NANLAC IDEAL base gel polish 15 ml
В наличии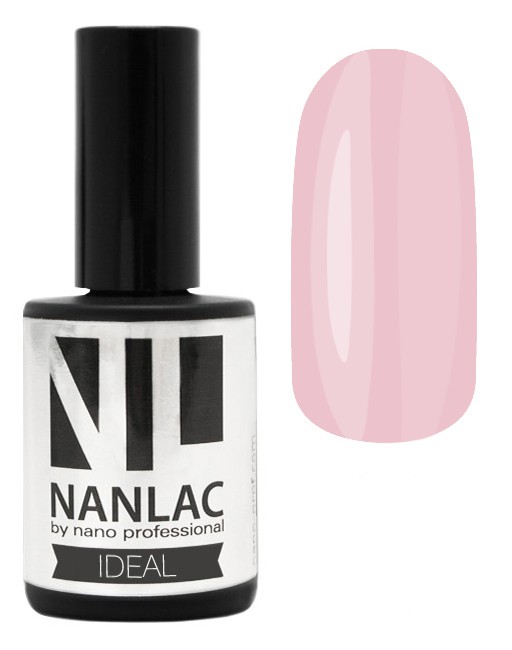 NANLAC IDEAL base gel polish 15 ml
В наличии
Артикул: 00004314
NANLAC IDEAL base gel polish is an elastic coating of a new generation of dusty rose color, with high camouflage ability.
IDEAL has a high degree of adhesion and optimal consistency.
The increased adhesion properties of the artificial material to the nail plate, affect the increase in the wear period and the durability of the manicure.
The material is self-leveled and evenly fills all the irregularities of the natural nail.
Due to the reinforcing particles and high adhesive properties, it perfectly holds the corners in a square shape without peeling.
The composition of NANLAC IDEAL includes reinforcing particles, synthetic vitamins E and Ca (calcium), which help strengthen and restore natural nails.
Want to get the latest Nano Professional news?
Subscribe to our newsletter to stay abreast of the latest Nano Professional promotions, sales and news