NANLAC First 15 ml
В наличии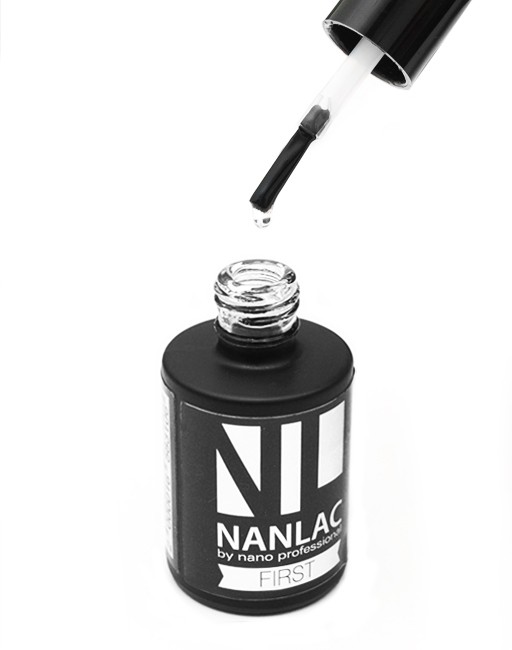 NANLAC First 15 ml
В наличии
Артикул: 001674
база
NANLAC First gel polish base coat 15 ml
Viscosity: low
Curing time in NanoLamp3: 30 sec.
UV/CCFL/LED
Property: gel formula
Goal: reinforcement
Color: clear
It is ideal for strengthening the nail plate with a reinforcing tape (silk) that allows to strengthen the nail plate or repair a broken nail in the area of a crack. The increased degree of adhesion to the natural nail plate contributes to the dense smooth adhesion of nail cells, ensuring the restoration of the porous structure of the natural nail. It creates a strong frame and smoothes the surface.
Expert's advice: remove the sticky layer if it's necessary after curing.
Want to get the latest Nano Professional news?
Subscribe to our newsletter to stay abreast of the latest Nano Professional promotions, sales and news