NANLAC Universal 15 ml
В наличии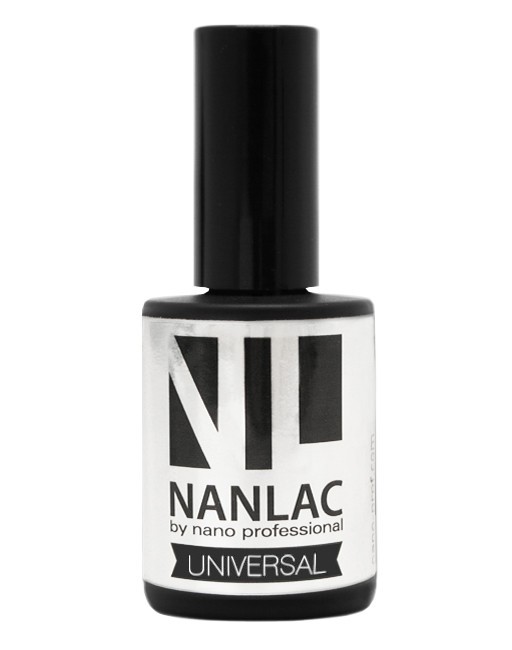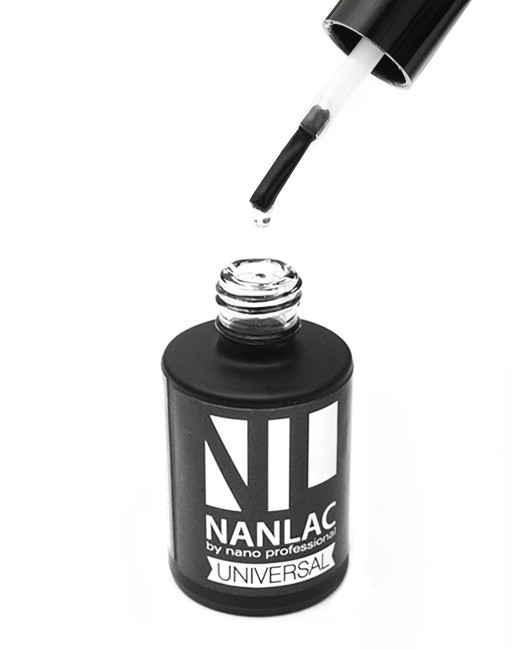 NANLAC Universal 15 ml
В наличии
Артикул: 003096
база
| | |
| --- | --- |
| Производитель | Nano Professional |
| Страна производитель | Россия |
| Код цвета | прозрачный |
| Область применения | База гель-лак |
NANLAC Universal gel polish base coat 15 ml
Viscosity: low
Curing time in NanoLamp3: 30 sec.
UV/CCFL/LED
Property: gel formula
Goal: 2-in-1 base and top coat
Color: clear
Universal two-in-one coat. It performs basic and protective functions: good adhesion to the natural nail plate, alignment and bright shine at the final stage of use. We recommend to remove the sticky layer before applying the color gel polish.
Expert's advice: if NANLAC Universal was used as the base coat, , use drill technology or soak the coating for a longer amount of time (about 20 minutes) when removing the color coat.
Want to get the latest Nano Professional news?
Subscribe to our newsletter to stay abreast of the latest Nano Professional promotions, sales and news