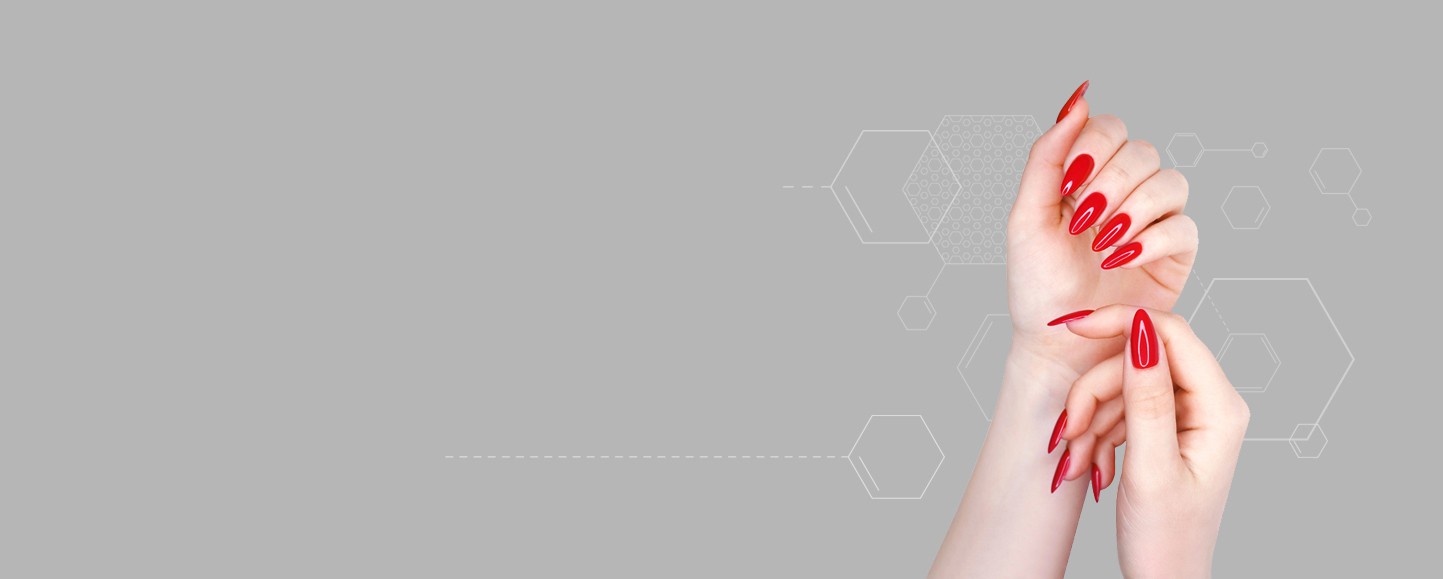 About us
Huge experience in beauty-industry, imperfection & nail service possibilities, boundless love of beauty help us to make a dream come true. Our history dates back to 2009.
Nano Professional is a Russian manufacturer of the professional cosmetics for nails. Headquaters in Moscow where all ideas & innovative technologies appear. Raw materials are delivered from the best European factories.
Advantages
High-tech invention, modern technologies, high standards of quality, customer loyality, dynamic nature & current thinking
Mission
Create an ideal nail product that will help to make your nails beautiful & healthy
Aim
Keep professionals of beauty industry in high-quality cosmetics, teach nail technicians, fatten salon & nail technicians profit
What distinguishes Nano Professional materials from others?
Our company uses modern nano-equipment choosing unique methods of product development. Product range of Nano Professional is not produced at one factory. We cooperate with the leaders of raw material to create somehing unique & special.
Academy of manicure
Academy of manicure by Nano Professional is an innovative center that trains professionals of nail service: nail technician of manicure & pedicure, nail enhancement & Nail Art experts.
We are the author of the unique technologies such as MAKE UP FOR NAILS, Nail Biolamination, PAINT POINT, WATERAY, STONEWORK, AQUANAN, NANOILLUSION Nail Art & so on.
Sales
Sales or how to create a profitable business? To sale products with a discount is too boring today. We are far away from the standart instruments. So we are ready to offer a special business model & our unique techniques for each partner who is willing to become a part of the big "family" of Nano Professional.
Our policies
01
Love & beauty in each moments of life
We put heart & soul in the development of each product to make you happy & successful
02
Quality & safety
All products of Nano Professional are made from high quality components, supervised by quality control department on each stage of the production. Our products meet all European standards.
03
Unending quest
We never stop since have been searching for new ideas to update our products thinking long-term
Want to get the latest Nano Professional news?
Subscribe to our newsletter to stay abreast of the latest Nano Professional promotions, sales and news