Innovation
way to solve any questions
Evgenia Gladkina,
Deputy CEO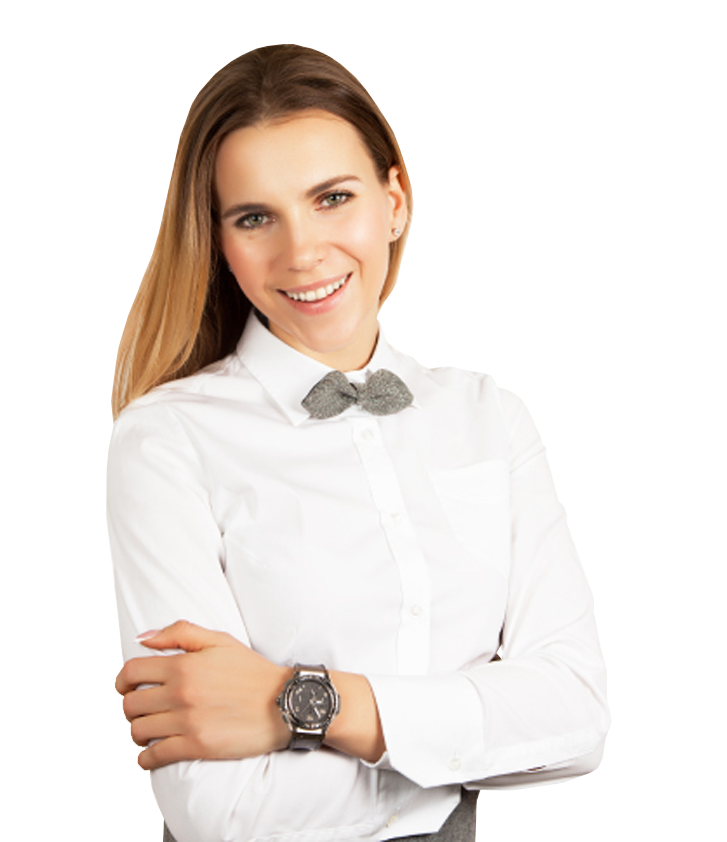 Why is Nano Professional special?
High technician and modern nano-equipment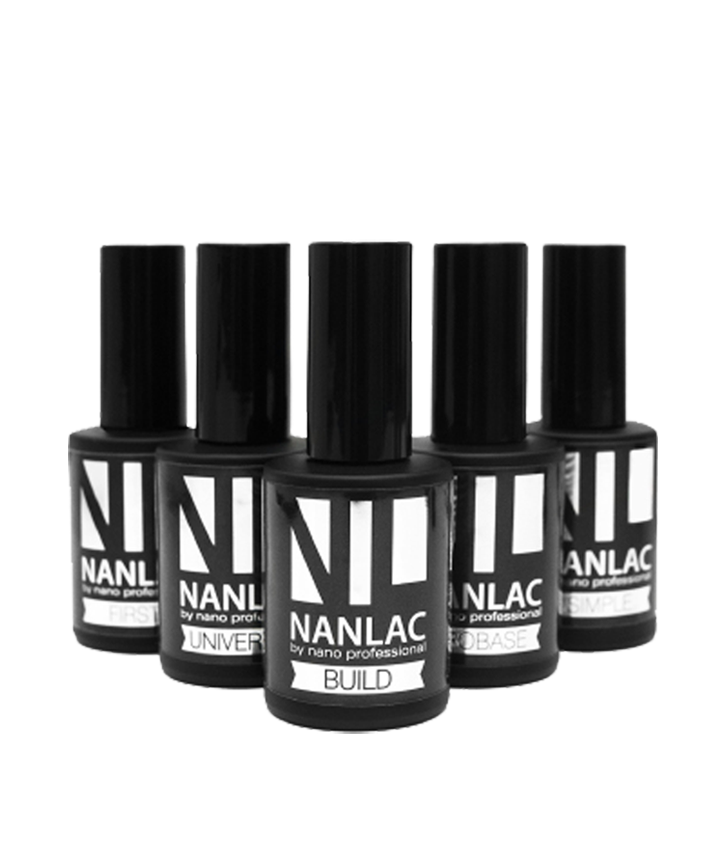 NEW
MAKE UP FOR NAILS
Revolution procedure MAKE UP FOR NAILS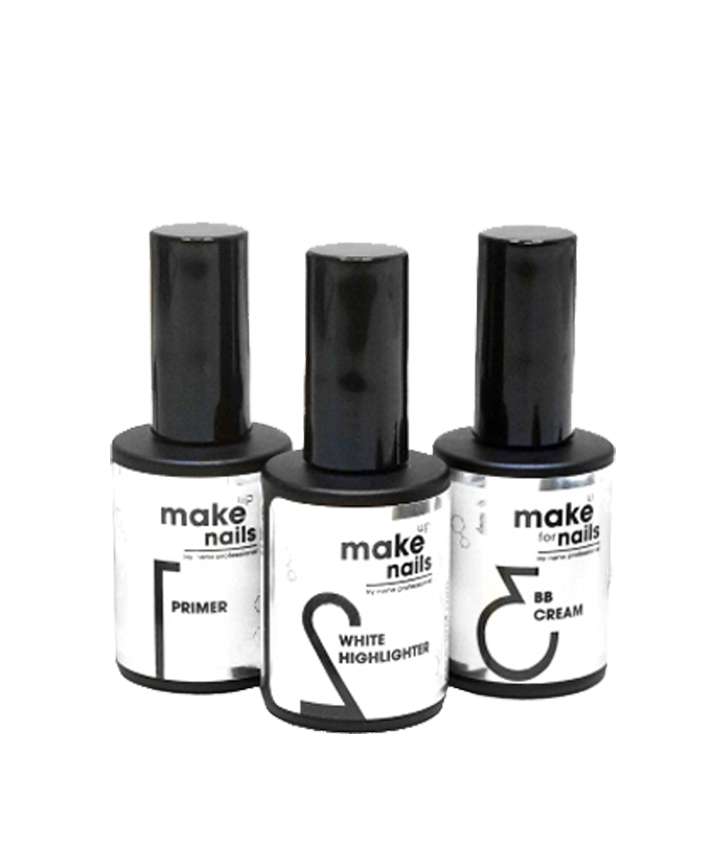 We will provide the best cosmetics
Nano Professional is a nail cosmetics company that has been working to the delight of the customers for 10 years!
Enter Catalog
We will teach professional manicure
Training at our Academy is your professional training in any direction
Education
Help to increase profits
Selling discounted materials today is too boring. We have gone from standards and are ready to offer a ready-made business model
About us
Comments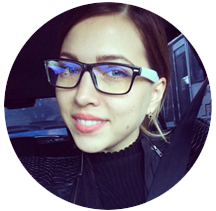 Достойная марка. Качество материалов не уступает конкурентам. Очень нравятся гели.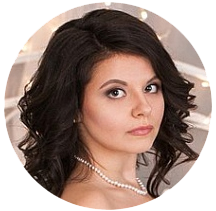 Для меня, как для руководителя салона, важным является качество материала. Я хочу, чтобы клиенты уходили от нас счастливыми и возвращались. Nano Professional полностью устраивает меня в достижении этих целей в направлении маникюра и педикюра.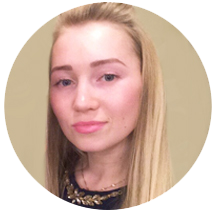 Очень долго искала такую марку, которая бы меньше вредила ногтям. Сама как аллергик. Очень часто приходилось отказываться от продукции из-за этого. Но счастью не было предела, когда все мои тестики прошла Nano Professional.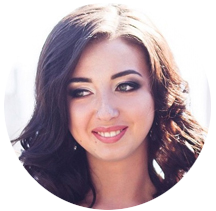 Мне нравятся компании, которые пропагандируют здоровый образ жизни. Несколько лет назад узнала, что оказывается есть материалы кислотные, которые разрушают ногти, и бескислотные как Nano Professional, которые не наносят никакого вреда, а еще и лечат ногти! Конечно, я выбираю второй вариант и всегда довольна!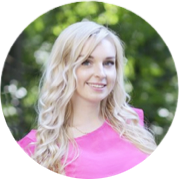 NP — это та марка, которая не разочаровывает! Год за годом качество материалов становится лучше, а уровень компании — выше. Мне приятно работать на этой марке, потому что я уверена: клиенты будут довольны. Регулярно заказываю материалы в Европу.
About us
The tremendous experience in the field of beauty industry, the imperfection and possibilities of nail service as well as the unlimited love for beauty prompted us to make a dream come true! It was in 2009.
Nano Professional is a Russian manufacturer of professional cosmetics for nails. The headquarters are located in Moscow - the place where unique ideas and innovative technologies are born, the embodiment of which is carried out in Europe from the components of the best world manufacturers.
Want to get the latest Nano Professional news?
Subscribe to our newsletter to stay abreast of the latest Nano Professional promotions, sales and news