Primer Protein Plus
В наличии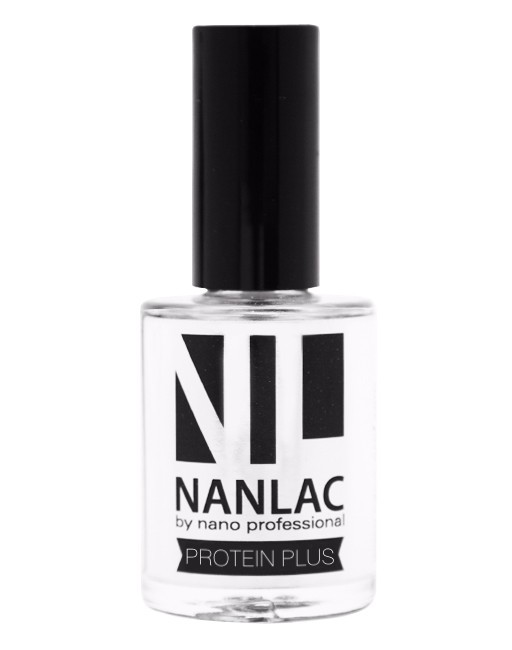 Primer Protein Plus
В наличии
Артикул: 002063
база
| | |
| --- | --- |
| Производитель | Nano Professional |
| Область применения | База гель-лак |
| Сорт. ЦВЕТ | Прозрачный |
Protein Plus non-acid primer 15 ml
Protein Plus is the non-acid primer. It contains a polymer substance that promotes the adhesion of artificial material to the keratin structure of the natural nail plate. The protein complex included in the composition protects the nails from moisture loss, breakage and increases elasticity. It's the excellent conductor of active ingredients. Dries in the air without using a lamp.
Expert's advice: use Dry Bond conditioner before applying Protein Plus. Dry bond gently removes excess moisture from the surface of the natural nail plate and degreases it. This gives an additional guarantee of good adhesion of the coating, which is important when working with "problem" nails.
Want to get the latest Nano Professional news?
Subscribe to our newsletter to stay abreast of the latest Nano Professional promotions, sales and news