NANLAC Latex base gel polish 15 ml
В наличии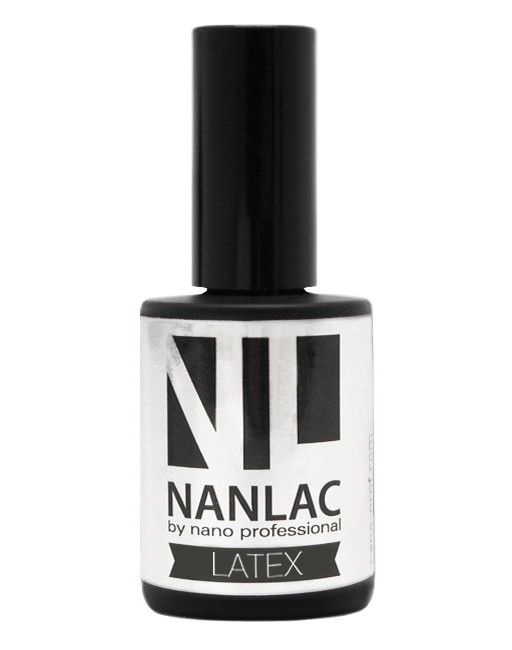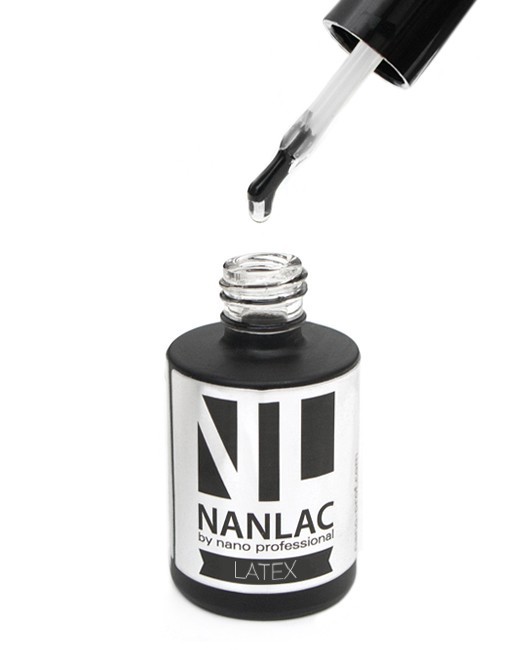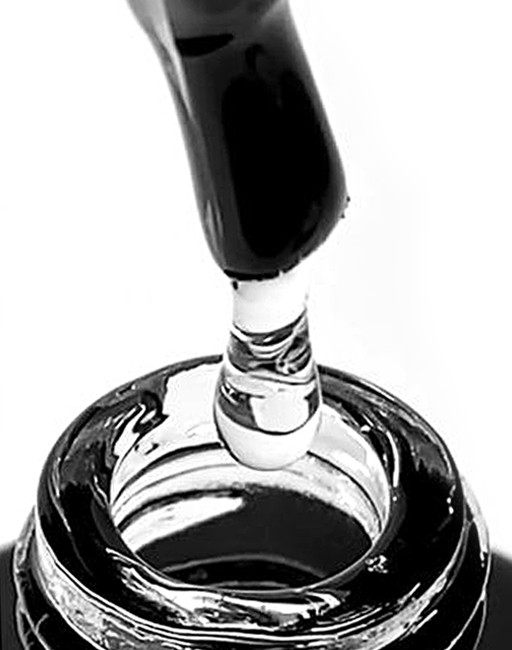 NANLAC Latex base gel polish 15 ml
В наличии
Артикул: 00004226
база
Gel polish base coat NANLAC Latex 15 ml
Viscosity: medium
Curing time in NanoLamp3: 30 sec
UV / LED
Property: gel formula
Goal: leveling, strengthening
Color: clear
LATEX is the first professional base for pedicure.
It has a safe formula. NANLAC LATEX is very elastic and resistant to mechanical stress. It can be used to fill in small imperfections of the nail plate while it keeps its elasticity.
Expert advice: we recommend to combine this base coat with the elastic top coat Top&Go.
Want to get the latest Nano Professional news?
Subscribe to our newsletter to stay abreast of the latest Nano Professional promotions, sales and news