Gel polish base Light 6 (lilac) 15 ml
В наличии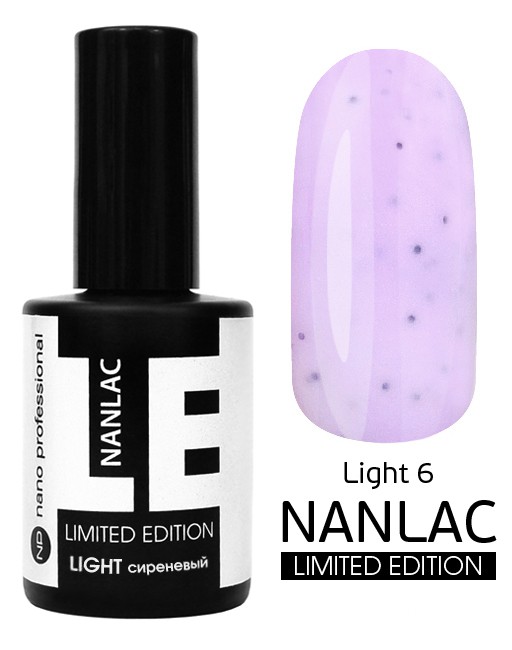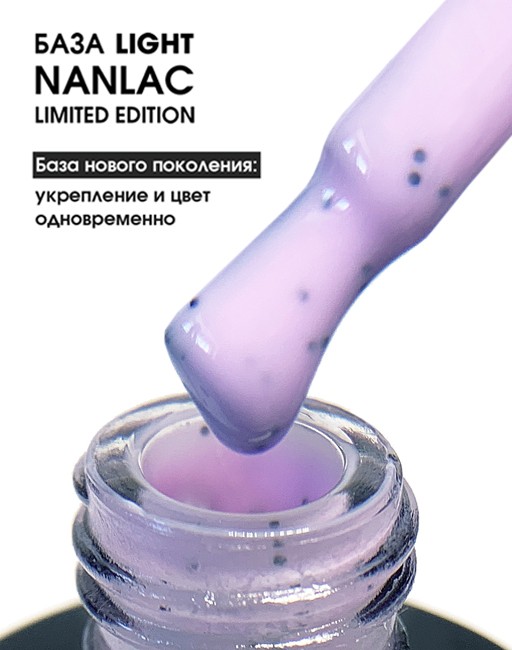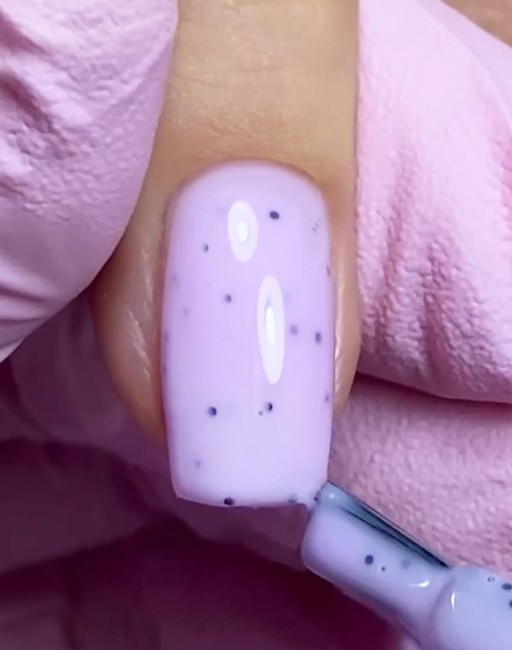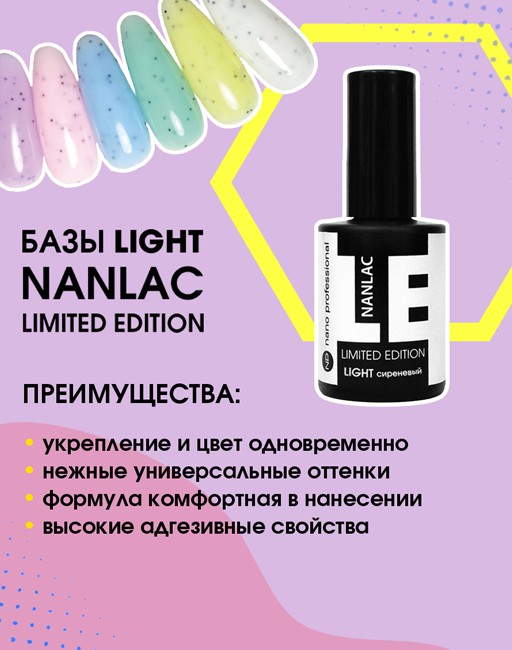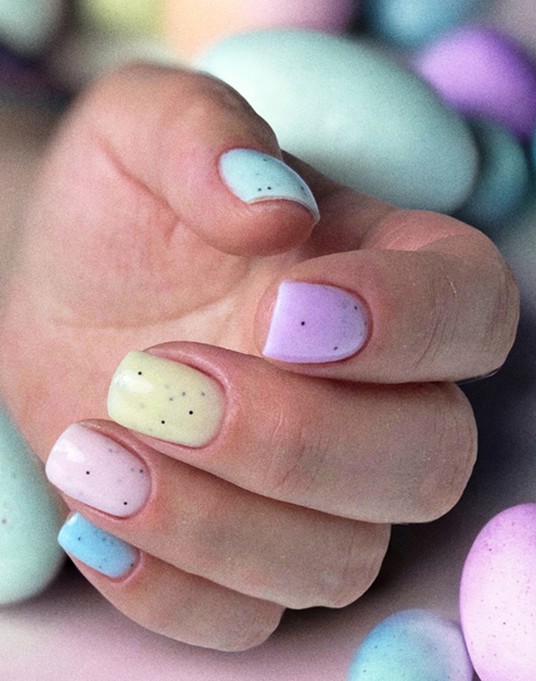 Gel polish base Light 6 (lilac) 15 ml
В наличии
Артикул: 00004282
The basic Light gel varnish in NANLAC LIMITED EDITION is a colored base coating with inclusions.
Advantages of the Light NANLAC LIMITED EDITION base:
- strengthening and color at the same time
- gentle universal shades
- the formula is comfortable to apply
- high adhesive properties
With this universal formula of the new Light base, you save time by creating architecture and decorative coating at the same time.
Dries in all types of lamps: UV/CCFL/LED
Want to get the latest Nano Professional news?
Subscribe to our newsletter to stay abreast of the latest Nano Professional promotions, sales and news