Gel polish NL 4106 Blandy-le-Tour 6 ml
В наличии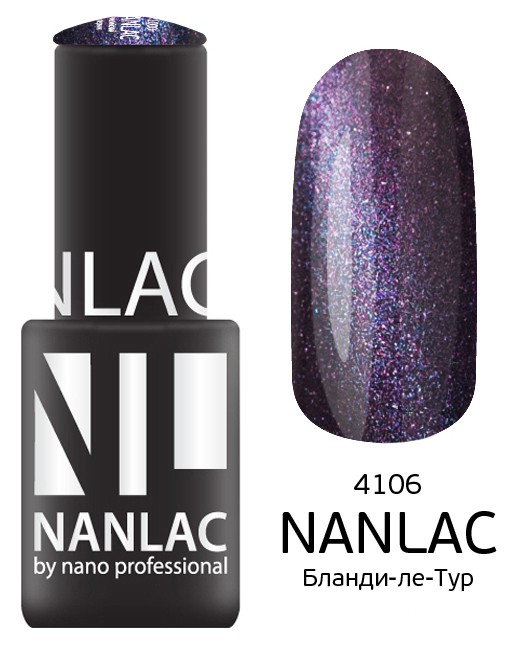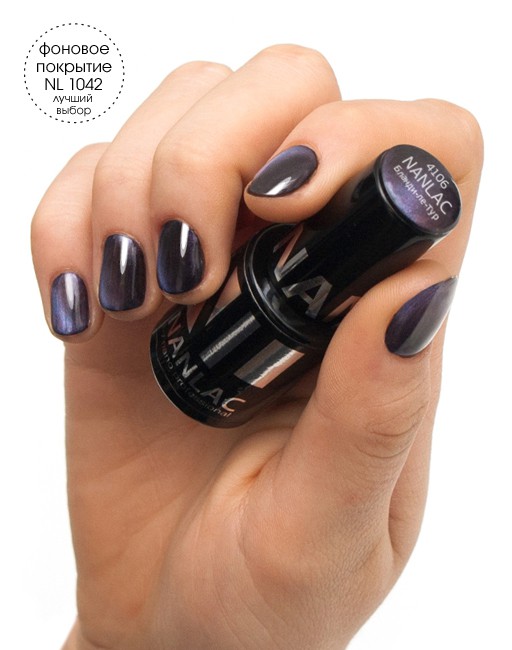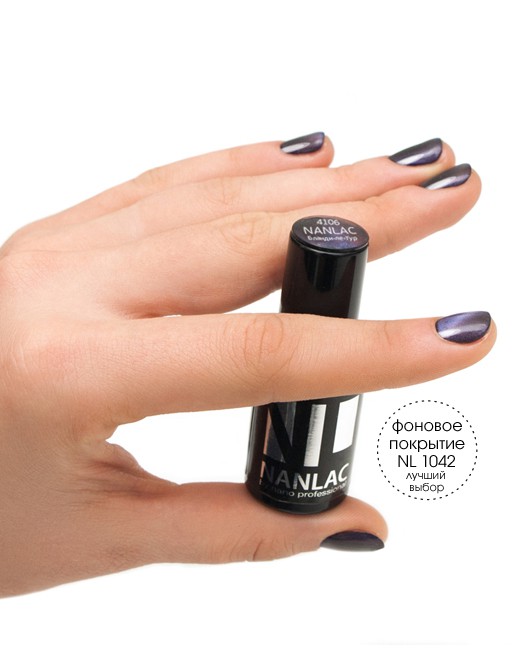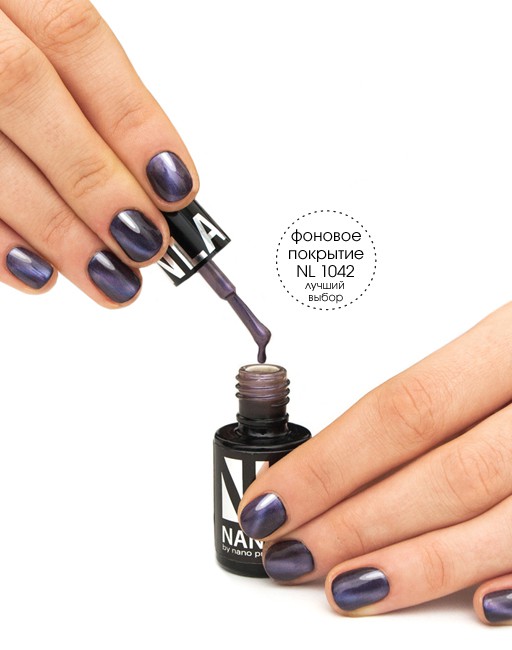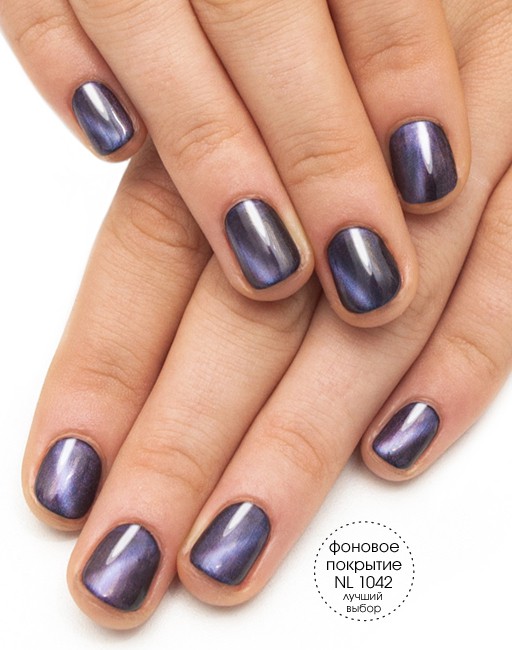 Gel polish NL 4106 Blandy-le-Tour 6 ml
В наличии
Артикул: 003150
Gel polish NL 4106 Blandy-le-Tour 6 ml
Collection NL 4101-4106 top with "Cat's Eye" effect"
NL 4106 Blandy-le-Tou from the collection "Secrets of Medieval Castles" when using a magnet gives the nails a shimmering lilac glow. The most mystical and mysterious color from the collection. The castle "Blandy-le-Thou" holds not only the centuries-old history of France, but also many secrets. In the twelfth century, the castle served as a defense during wars, and its prisoners no longer left these walls. Residents say that they often see ghosts. They remained in the castle, because they never gave the secrets to their tormentors and are obliged to keep them or pass them on to someone.
It is applied over any colored NANLAC gel polish and gives an unusual magnetic glare "Cat's eye". Requires the application of a final coating of NANLAC FINISH for maximum shine and additional protection.
Want to get the latest Nano Professional news?
Subscribe to our newsletter to stay abreast of the latest Nano Professional promotions, sales and news