Gel polish NL 4101 Saint-Elix-le-Chateau 6 ml
В наличии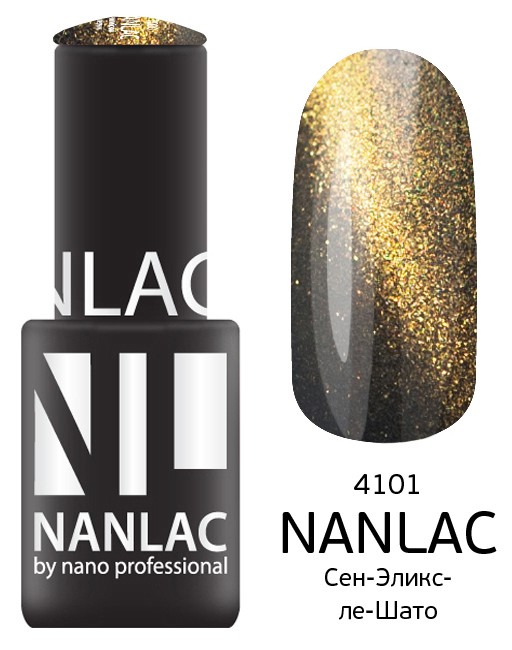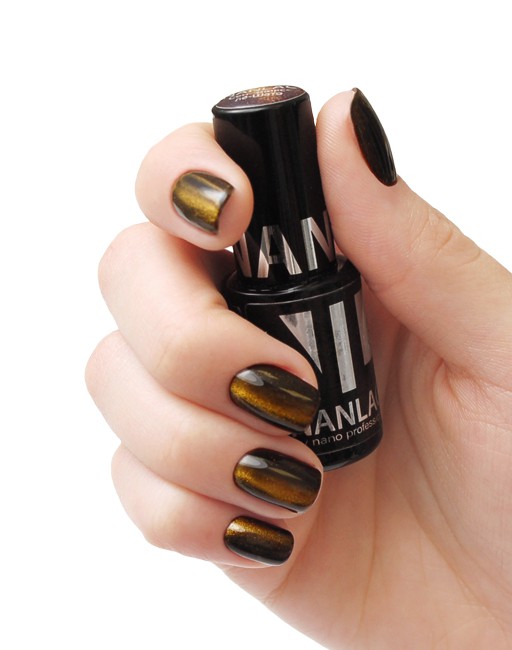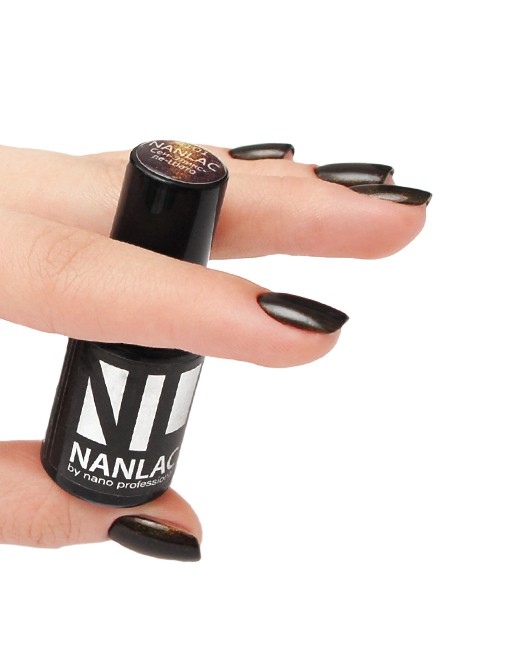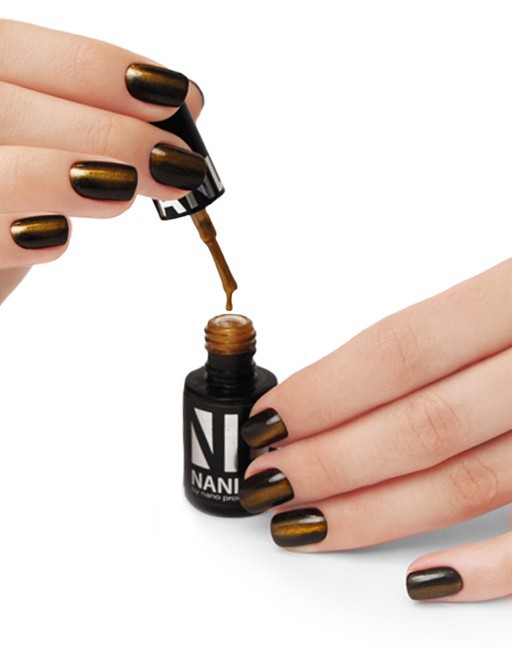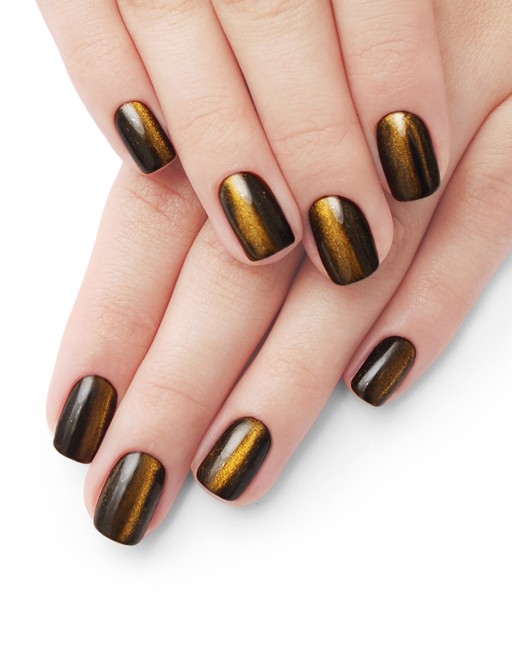 Gel polish NL 4101 Saint-Elix-le-Chateau 6 ml
В наличии
Артикул: 003145
Gel polish NL 4101 Saint-Elix-le-Chateau 6 ml
Collection NL 4101-4106 top with "Cat's Eye" effect"
NL 4101 Saint-Elix-le-Chateau from the collection "Secrets of Medieval Castles" when using a magnet gives the nails a golden glow. The color is luxurious and rich. According to one legend, the commune of this castle has been guarding the cursed gold for more than six centuries, which drives its owner crazy. Fortunately for us, NANLAC "Saint-Elix-le-Chateau" will only attract the eyes of others and give its owner a magical beauty.
It is applied over any colored NANLAC gel polish and gives an unusual magnetic glare "Cat's eye". Requires the application of a final coating of NANLAC FINISH for maximum shine and additional protection.
Want to get the latest Nano Professional news?
Subscribe to our newsletter to stay abreast of the latest Nano Professional promotions, sales and news