Gel polish NL 4105 La Madeleine 6 ml
В наличии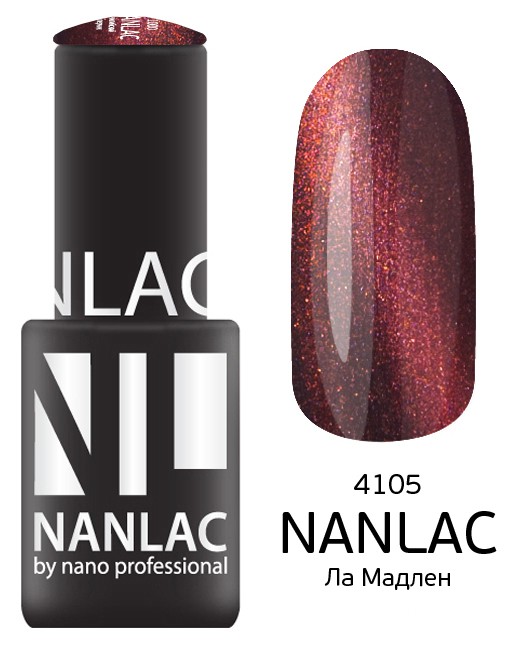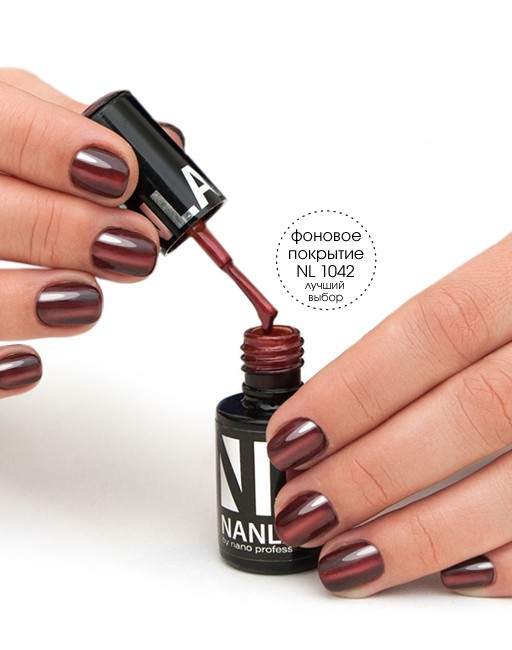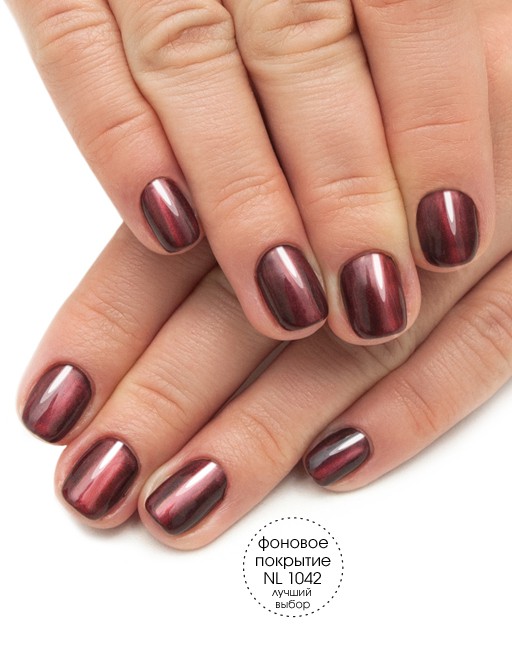 Gel polish NL 4105 La Madeleine 6 ml
В наличии
Артикул: 003149
Collection NL 4101-4106 top with "Cat's Eye" effect"
NL 4105 La Madeleine from the collection "Secrets of Medieval Castles" when using a magnet gives the nails a shimmering red glow. The color is dark, wine-colored. The castle is surrounded by stone walls and was designed to protect and protect its inhabitants for many centuries. According to one legend, Cro-Magnons lived in a cave near the castle. Their lifeless bodies and burial pits were covered with red ochre, so that their "blood" could be seen on the ground for as long as possible. Today, all their bones have a red hue. Burials were made together with weapons. According to legend, they will rise up if someone encroaches on their land.
It is applied over any colored NANLAC gel polish and gives an unusual magnetic glare "Cat's eye". Requires the application of a final coating of NANLAC FINISH for maximum shine and additional protection.
Want to get the latest Nano Professional news?
Subscribe to our newsletter to stay abreast of the latest Nano Professional promotions, sales and news