Clever Gel 30 ml
В наличии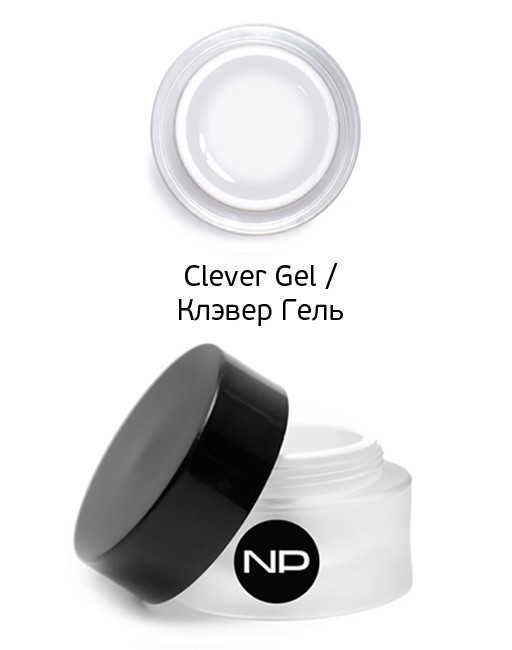 Clever Gel 30 ml
В наличии
Артикул: 000703
| | |
| --- | --- |
| Область применения | Гелевая система |
Viscosity: high
Curing time in NanoLamp3: 30 sec.
UV / CCFL / LED
Ice gel has thick "honey" consistency.
This gel is self-leveling and keeps its shape. It's perfect for any training level nail technicians. It's used to create the architecture of the nail, C-bend and stiffeners. Easily laid out and filing.
Expert's Advice: warn your client about possible burning sensation during the polymerization reaction. This is due to the ultra-fast molecules movement during the light curing of the product. We recommend putting out the hand of the lamp. After the disappearance of unpleasant sensations put your hand back into the lamp. Or you can use Thermo Control mode on the NanoLamp3 that prevents burning sensation.
Want to get the latest Nano Professional news?
Subscribe to our newsletter to stay abreast of the latest Nano Professional promotions, sales and news