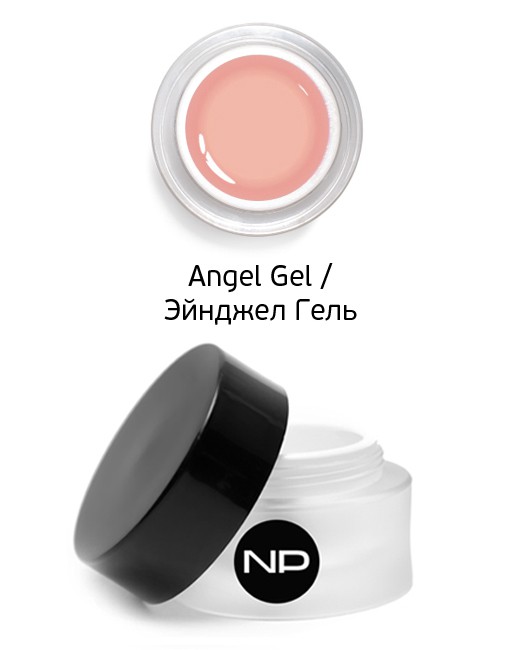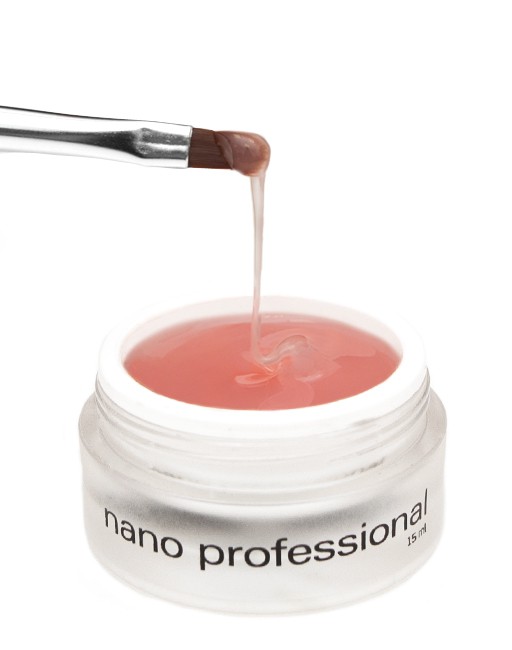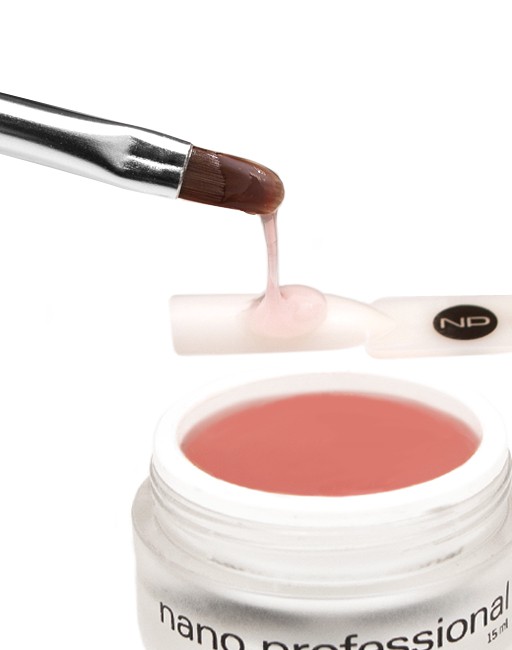 Артикул: 001762
| | |
| --- | --- |
| Область применения | Гелевая система |
Angel gel
Viscosity: high
Curing time in NanoLamp3: 30 sec.
UV / CCFL
Angel gel is a sculpting pink gel with a haze effect. It hides the light color inequality of the nail plate but it's not a camouflage gel.
Angel gel can be used to create the "natural nail" effect. It has a honey consistency that is perfect for sculpting.
Expert's advice: you can combine Angel Gel with camouflage gels. It allows to achieve the maximum "natural nail" effect and also speed up the procedure of nail extension.
Want to get the latest Nano Professional news?
Subscribe to our newsletter to stay abreast of the latest Nano Professional promotions, sales and news