Souffle Gel 15 ml
В наличии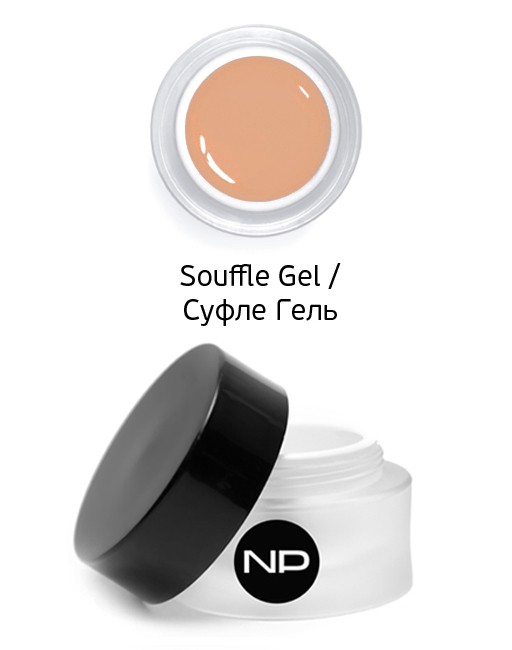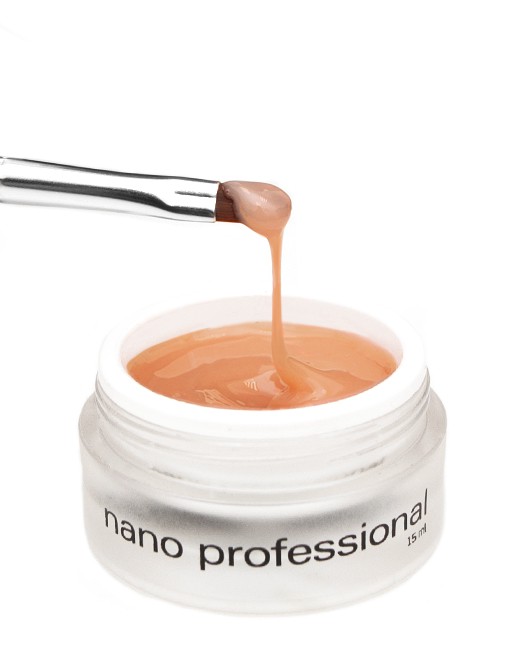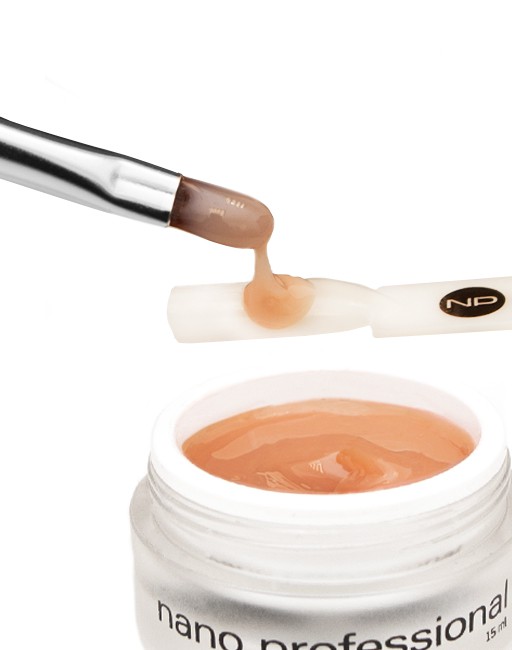 Souffle Gel 15 ml
В наличии
Артикул: 001940
Soufflé gel
Viscosity: ultra-high
Curing time in NanoLamp3: 60 sec.
UV / CCFL
High viscosity sculpting gel with jelly-like consistency. It keeps its shape perfectly during the sculpting and saves working time. Souffle Gel can be applied to all nails of one hand at once. The gel has a pleasant tea rose shade with a medium camouflage effect. It's suitable for sealing the end of a natural nail during the gel manicure procedure.
Expert's Advice: warn your client about possible burning sensation during the polymerization reaction. This is due to the ultra-fast molecules' movement during the light curing of the product. We recommend putting your hand out of the lamp. After the disappearance of unpleasant sensations put your hand back into the lamp. Or you can use Thermo Control mode on the NanoLamp3 that prevents burning sensation.
Want to get the latest Nano Professional news?
Subscribe to our newsletter to stay abreast of the latest Nano Professional promotions, sales and news