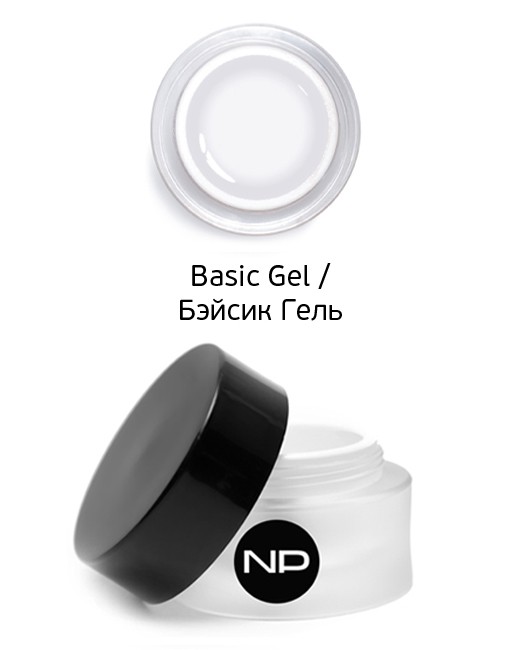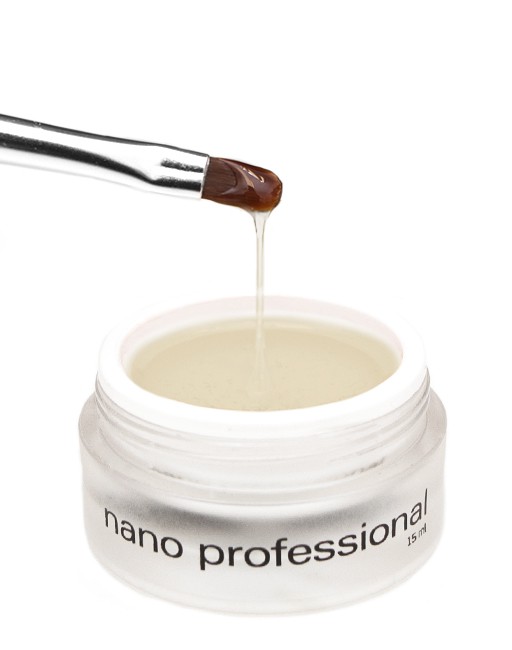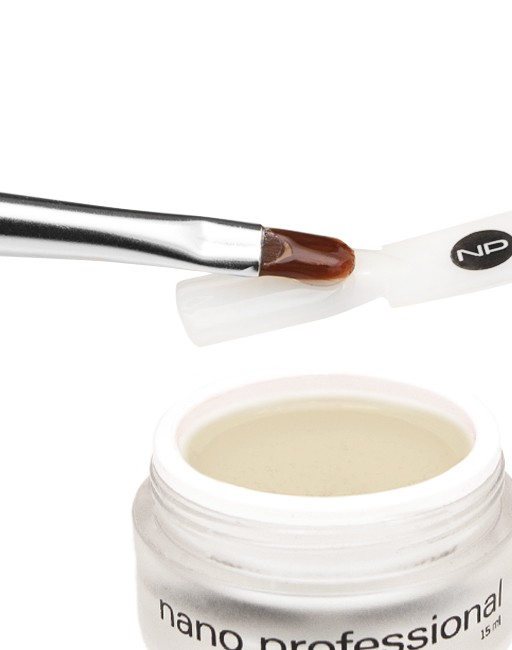 Артикул: 001765
| | |
| --- | --- |
| Сорт. ЦВЕТ | Прозрачный |
| Гельевая система | Вязкость |
| Область применения | Гелевая система |
Viscosity: low
Curing time in NanoLamp3: 10 sec
UV / CCFL
Basic gel is neutral to natural nails. High adhesive properties of the gel and an optimal sticky layer provide high-quality adhesion of the nail plate with modeling gels.
Also this gel can be used with fiberglass tape to reinforce or repair a free edge of the nail.
Apply one or two thin layers.
Expert's advice: use an individual brush to apply the base gel. This helps to exclude the ingress of residues of another group materials on the natural nail plate. Recommended brush: K6-NL or K5-NL.
Want to get the latest Nano Professional news?
Subscribe to our newsletter to stay abreast of the latest Nano Professional promotions, sales and news