Vitabase Gel 15 ml
В наличии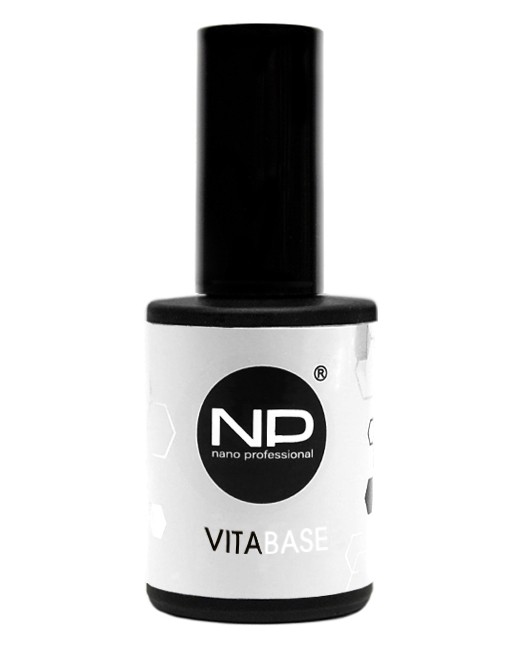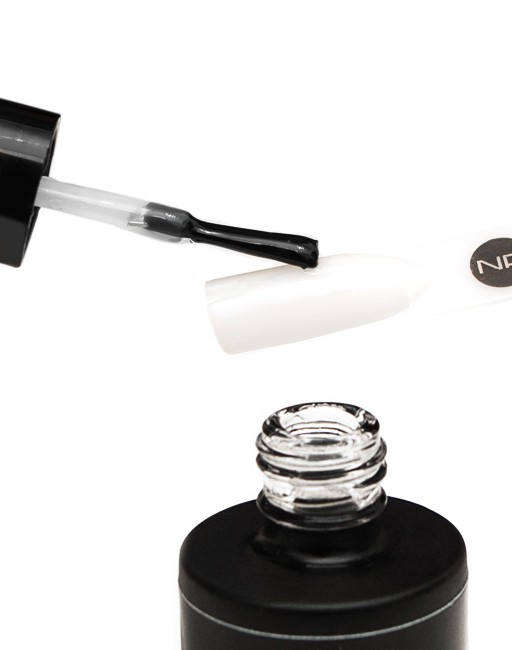 Vitabase Gel 15 ml
В наличии
Артикул: 001952
Viscosity: medium
Curing time in NanoLamp3: 10 sec. UV / CCFL / LED
An innovative base gel with vitamins B5 and E.
The "microcapsule" technology saves the efficiency of these ingredients. Vitabase Gel takes care of the condition of the natural nail plate and actively strengthens it. It stimulates the growth of the epithelium zone and saturates the nails with essential vitamins helping to strengthen the nail keratin layer under gel coating.
Want to get the latest Nano Professional news?
Subscribe to our newsletter to stay abreast of the latest Nano Professional promotions, sales and news