Гель-лак базовый NANLAC Build Cotton 15 мл
In stock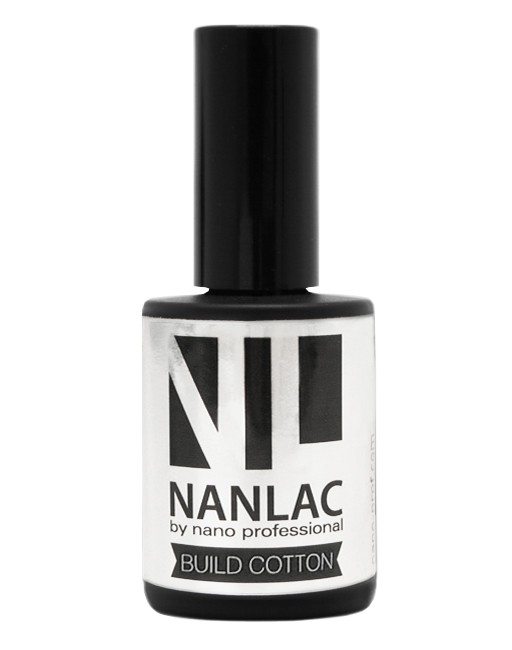 Гель-лак базовый NANLAC Build Cotton 15 мл
In stock
Vendor code: 0004016
база
Gel polish base coat NANLAC Build Cotton 15 ml
Viscosity: high
Curing time in NanoLamp3: 30 sec.
UV/CCFL/LED
Property: gel formula
Goal: leveling, strengthening
Color: clear
NANLAC Build Cotton base coat is a new generation of elastic coatings with a high degree of viscosity. The increased properties of the adhesion of the artificial material to the nail plate affect the increase in the wear period and the durability of the manicure. The material is self-leveled and fills all the imperfections of the natural nail.
NANLAC Build Cotton contains synthetic vitamins E and Ca (calcium) identical in chemical structure to natural ones. They help to strengthen and restore natural nails.
Want to get the latest Nano Professional news?
Subscribe to our newsletter to stay abreast of the latest Nano Professional promotions, sales and news