NEW
MAKE UP FOR NAILS
Revolutionary procedure MAKE UP FOR NAILS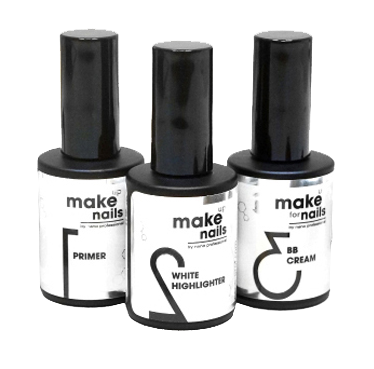 We invite models to procedures
Profit
Nano Professional materials positively affect the natural nail plate, hypoallergic.
Safety
Courses are conducted under the guidance of experienced coaches with compliance of all requirements of sterilization and disinfection. Thus the probability of the student's error is reduced to zero - each movement of the student is controlled by the coach.
Convenience and beauty
All courses take place in comfortable classrooms. After the procedures the models get beautiful nails.
Want to get the latest Nano Professional news?
Subscribe to our newsletter to stay abreast of the latest Nano Professional promotions, sales and news