NANLAC MultiFormula base gel polish 15 ml
In stock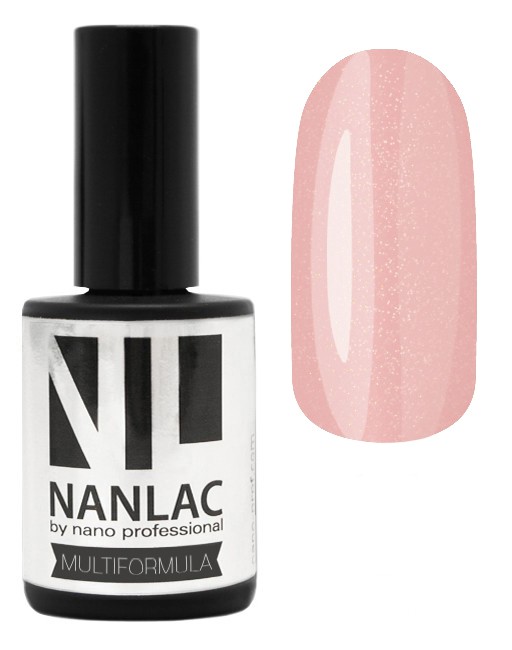 NANLAC MultiFormula base gel polish 15 ml
In stock
Vendor code: 00004222
Gel polish base coat NANLAC MultiFormula 15 ml
Viscosity: medium
Curing time in NanoLamp3: 30 sec
UV / LED
Property: gel formula
Goal: leveling, strengthening
Color: natural pink with golden shimmer
NANLAC MULTIFORMULA is the classic natural pink base coat with golden shimmer. It has excellent sculptural and leveling properties.
It's strong and elastic, thick and flexible (easy to create architecture).
It has an average saturation of the pigment with the fine golden shimmer.
It can be used as the color coating and as a base for French manicure.
Want to get the latest Nano Professional news?
Subscribe to our newsletter to stay abreast of the latest Nano Professional promotions, sales and news