Gel polish NL 2111 angels or demons 6 ml
В наличии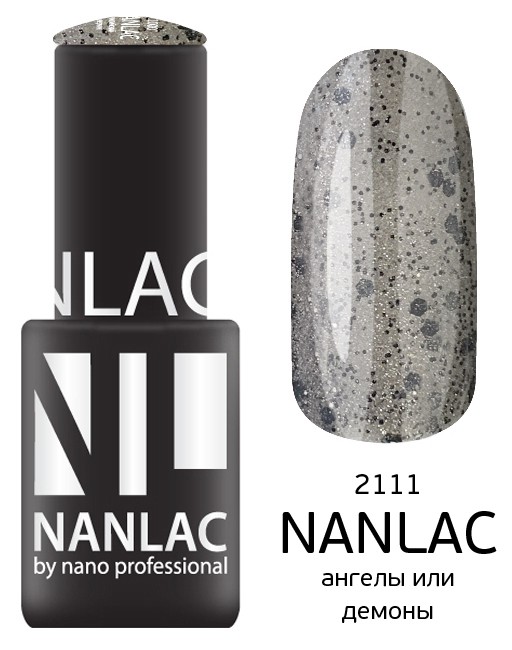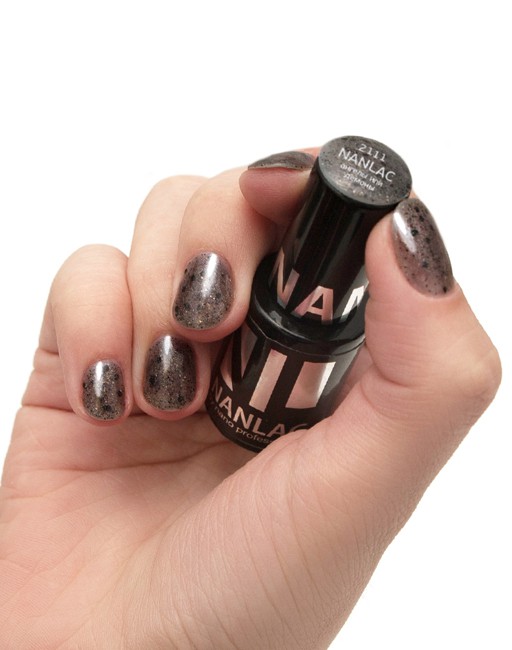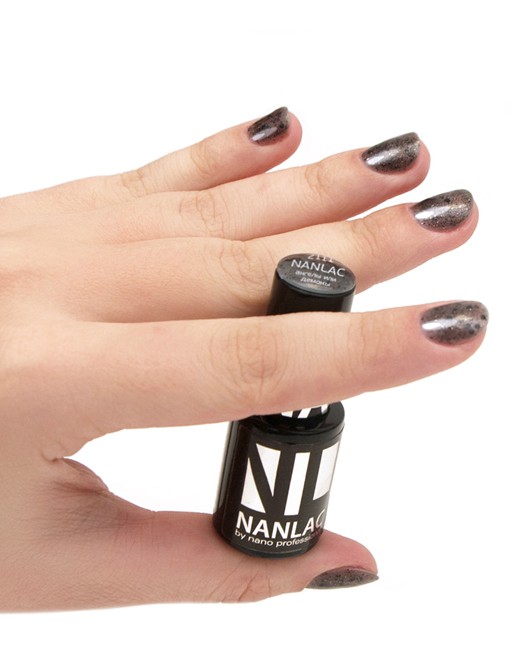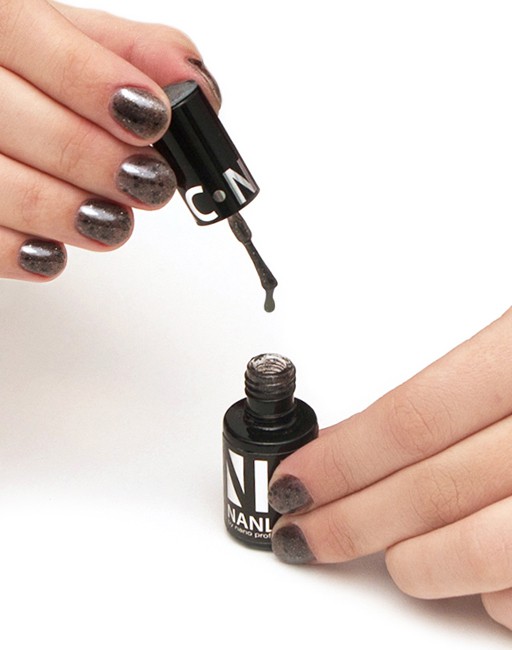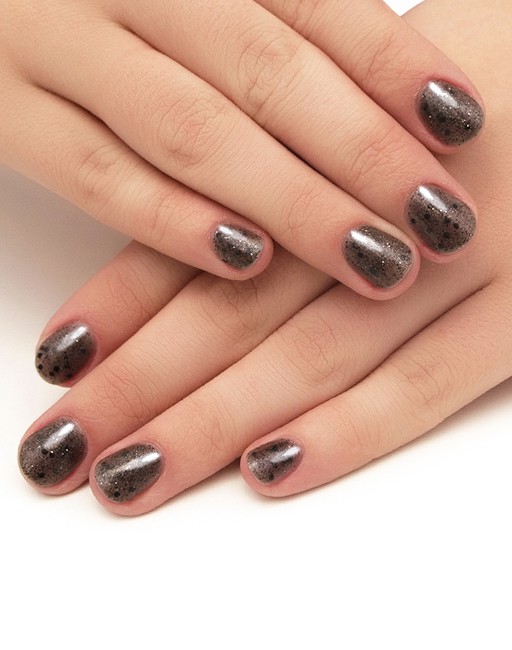 Gel polish NL 2111 angels or demons 6 ml
В наличии
Артикул: 002910
Gel polish NL 2111 angels or demons 6 ml
NANLAC effect
Gel polish NL2111 angels and demons is a large particle of black glitter and fine gold shimmer. This shade allows it to create completely different images when using it on different background colors.
The pleasant liquid consistency is well distributed on the nail plate and does not create thickness and volume. Semi-transparent and large glitter and small shimmer.
Application features: apply a very thin layer (with blurring movements), each layer is cured in a UV or CCFL lamp. The number of layers is determined at the discretion of the master (depending on the desired result and the saturation of the pigment).
Want to get the latest Nano Professional news?
Subscribe to our newsletter to stay abreast of the latest Nano Professional promotions, sales and news