MAKE UP FOR NAILS "TINT BALM SET" gel SET (3*15 ml)
В наличии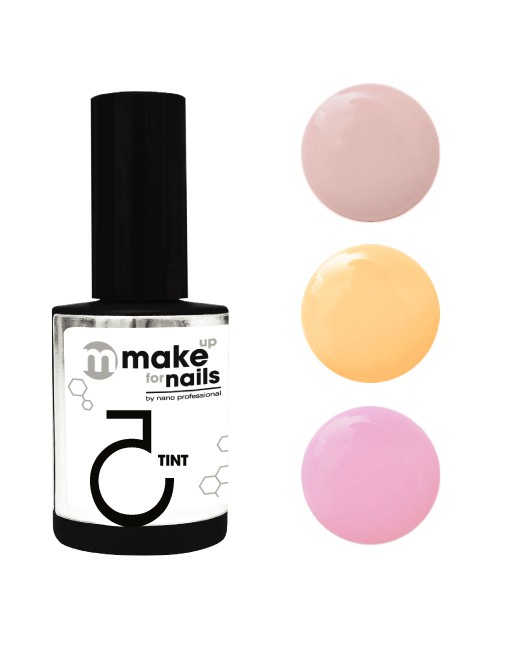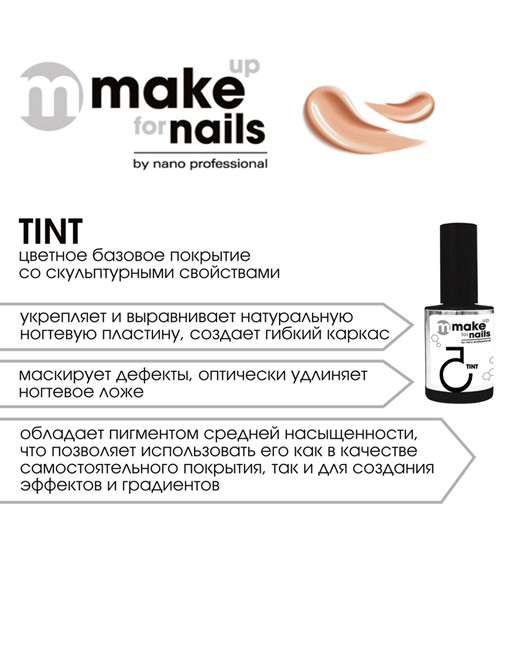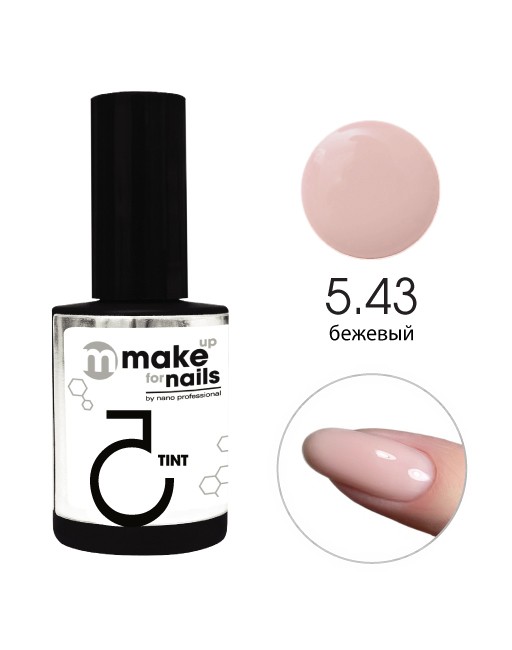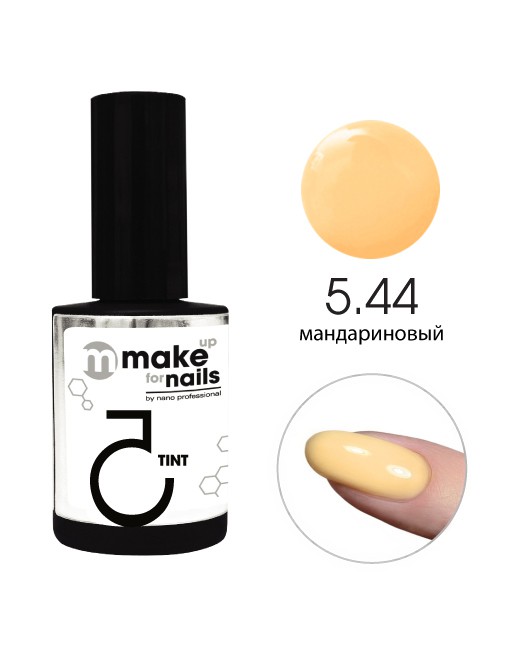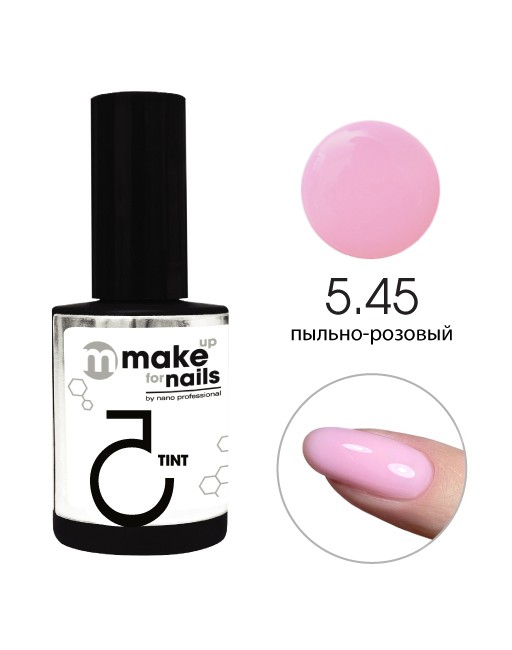 MAKE UP FOR NAILS "TINT BALM SET" gel SET (3*15 ml)
В наличии
Артикул: 00004387
MAKE UP FOR NAILS "TINT BALM SET" gel SET (3*15 ml)
TINT CALM SET - the set includes 3 delicate shades: beige, tangerine, dusty pink.
Like all materials of the system, base coatings with sculptural properties. Strengthen the natural nail plate and create a strong flexible frame. Perfectly self-leveling. They mask defects, optically lengthens the nail bed. They have a medium-saturation pigment, which allows them to be used both as an independent coating and to create all kinds of effects and gradients
The MAKE UP FOR NAILS "TINT MIDHIGHT SET" includes:
TINT 5.43 beige
TINT 5.44 tangerine
TINT 5.45 dusty pink
Want to get the latest Nano Professional news?
Subscribe to our newsletter to stay abreast of the latest Nano Professional promotions, sales and news