Strengthening camouflage Gel Silicone Pink Gel 15 ml
В наличии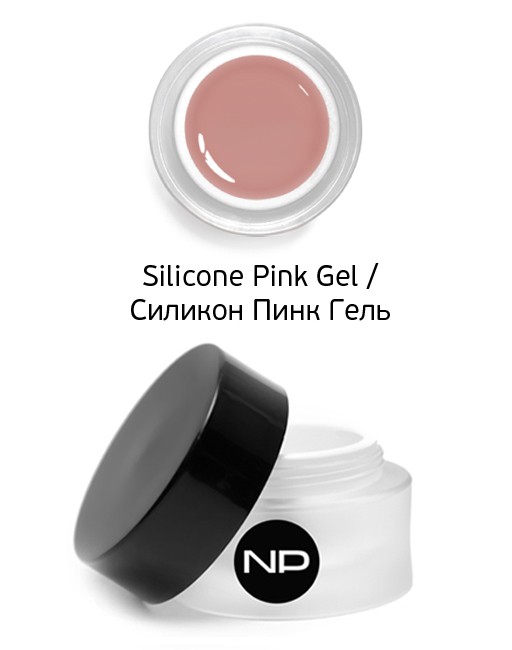 Strengthening camouflage Gel Silicone Pink Gel 15 ml
В наличии
Артикул: 002062
| | |
| --- | --- |
| Производитель | Nano Professional |
| Область применения | Гелевая система |
| Эффект | Камуфляж |
| Сорт. ЦВЕТ | Розовый |
It is used as an auxiliary base coat for weak nails. It can be used as a camouflage gel for French manicure. It is applied over the base coat (Nanlac Probase or Nanlac Simple). Elastic, dense modeling coatings. Due to the special structure of the polymer lattice, in the cured state, they exhibit physical properties similar to a natural nail. By creating an additional frame, they allow you to strengthen very weak nails. They are easily removed with a special liquid.
Also, it can be used to repair broken nails made with Nanlac gel lacquers. At the same time, do not forget to lay out the missing free edge using Natural gel, and we lay out Silicon as a sculptural layer.
Color: beige-pink. Degree of viscosity: medium.
Want to get the latest Nano Professional news?
Subscribe to our newsletter to stay abreast of the latest Nano Professional promotions, sales and news