Gel for lengthening the free edge Silicone Ice Gel 7 ml
В наличии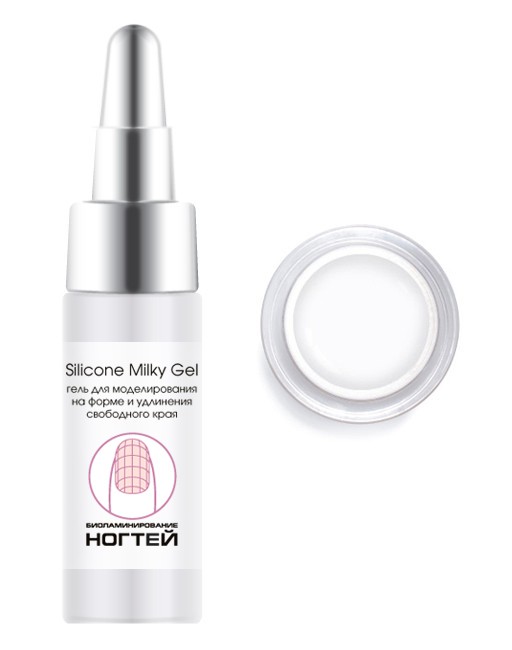 Gel for lengthening the free edge Silicone Ice Gel 7 ml
В наличии
Артикул: 00004214
Viscosity: high
Curing time in NanoLamp3: 30 sec.
UV/LED
Property: gel formula
Goal: nail extension
Color: milky
The gel has a milky shade and is used to repair a broken nail and lengthen the free edge on the nail form. Suitable for working in the "Baby Boomer " technique.
The gel is not soakable. Volume 7 ml.
Want to get the latest Nano Professional news?
Subscribe to our newsletter to stay abreast of the latest Nano Professional promotions, sales and news