Gel polish NL 4107 Alcazar 6 ml
In stock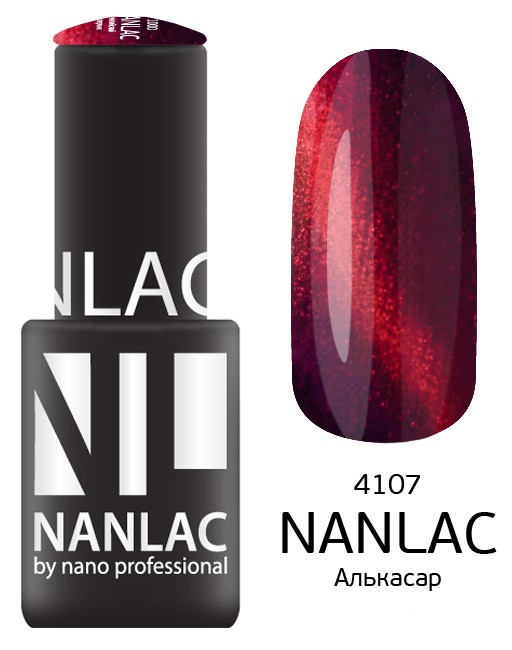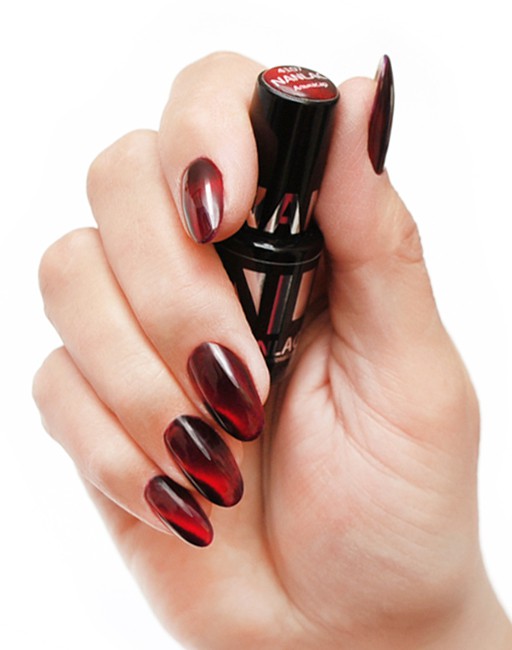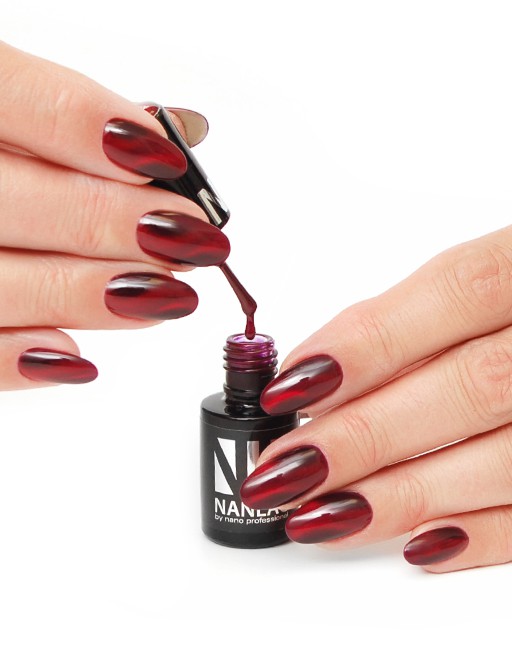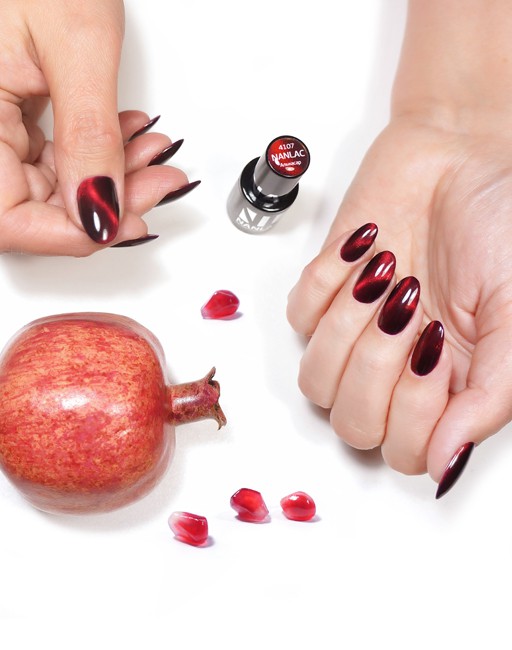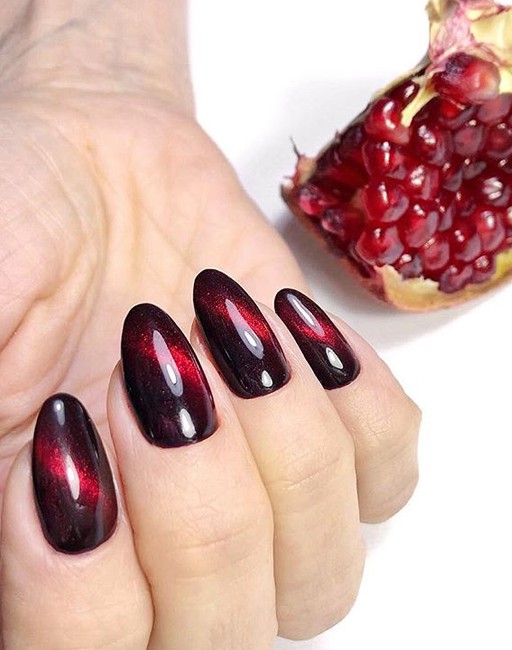 Gel polish NL 4107 Alcazar 6 ml
In stock
Vendor code: 003151
Gel polish NL 4107 Alcazar 6 ml
NL4107 "Alcazar" is a long - awaited red shade with the effect of "cat's eye". Gel polish has a dense pigment, bright and rich shine. When using a rectangular or round magnet, the effect of depth and volume of color is created. Create the most unconventional designs!
This gel polish is an independent color coating. At a certain angle, the magnet is brought to the unpolymerized coating and three-dimensional patterns are formed on the surface. The desired result is fixed in the lamp and overlapped with the finish coating.
Want to get the latest Nano Professional news?
Subscribe to our newsletter to stay abreast of the latest Nano Professional promotions, sales and news