Gel polish NL 4103 Fort la Latte 6 ml
In stock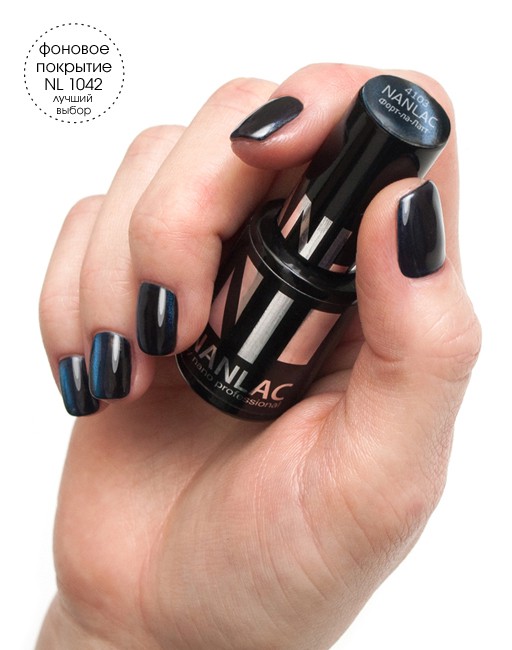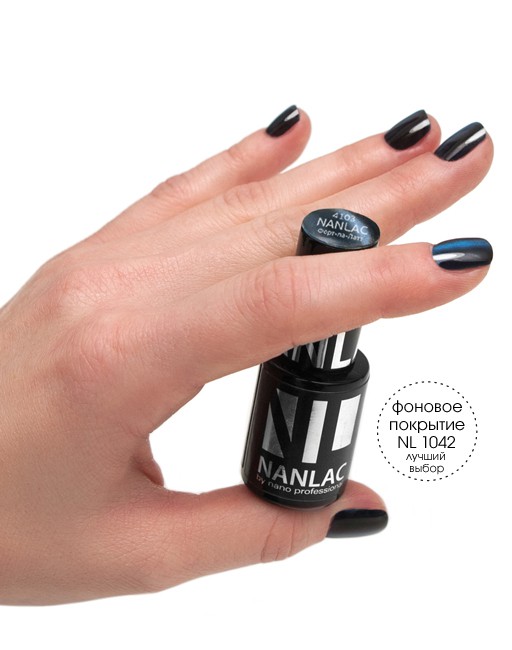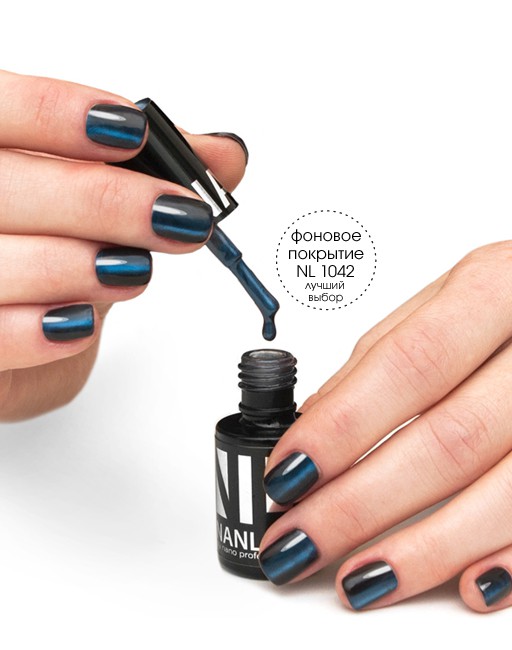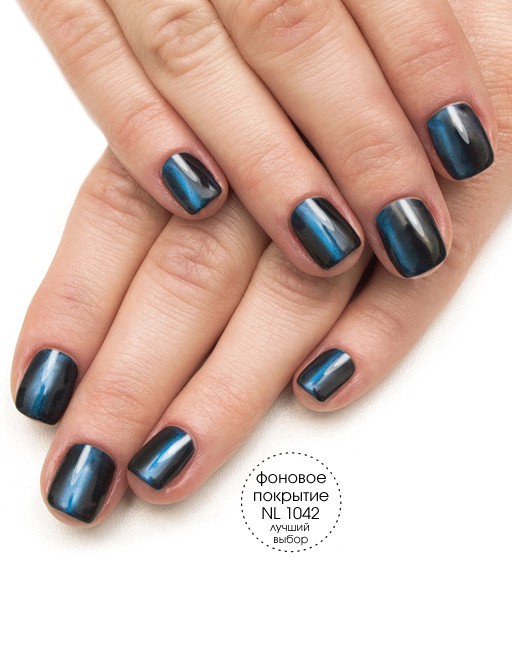 Gel polish NL 4103 Fort la Latte 6 ml
In stock
Vendor code: 003147
NL 4103 Fort la Latte from the collection "Secrets of Medieval Castles" when using a magnet gives the nails a bright blue glow. The color is noble, deep. The castle is located on Cape Friel, and according to one of the legends on the road to it there is a menhir, or "Gargantua finger" - it was lost by a giant crossing the English Channel. Fortunately, a bottle of NANLAC is enough for our nails for a long time!
It is applied over any colored NANLAC gel polish and gives an unusual magnetic glare "Cat's eye". Requires the application of a final coating of NANLAC FINISH for maximum shine and additional protection.
Want to get the latest Nano Professional news?
Subscribe to our newsletter to stay abreast of the latest Nano Professional promotions, sales and news