Gel polish NL 4104 Mont-Saint-Michel 6 ml
In stock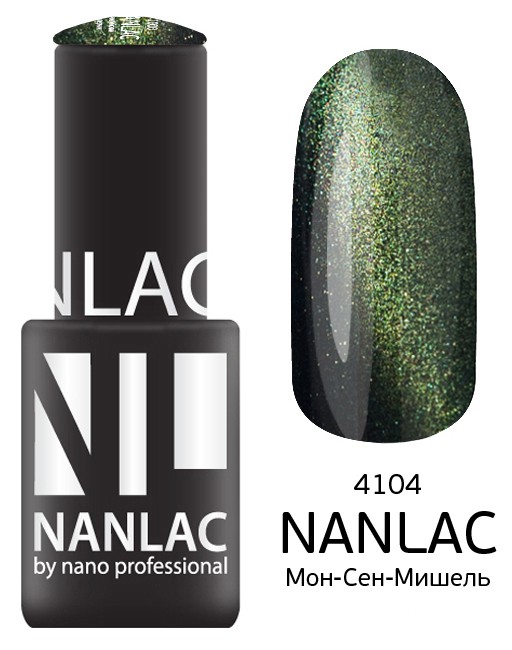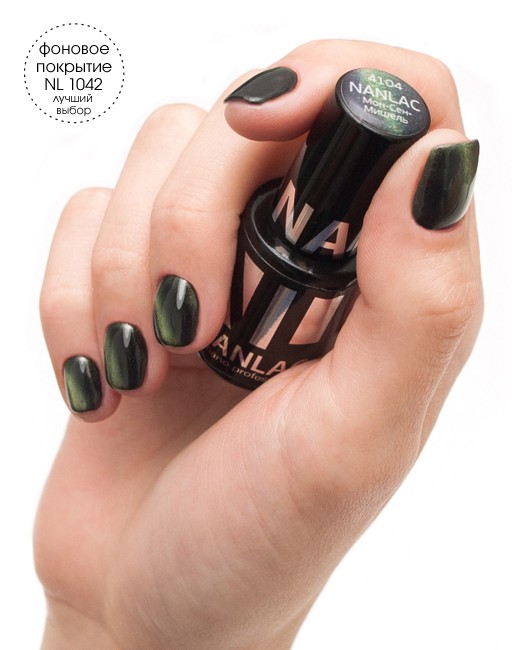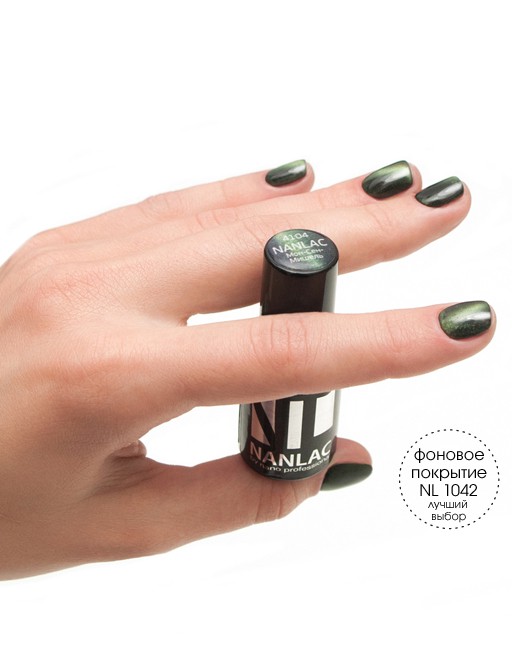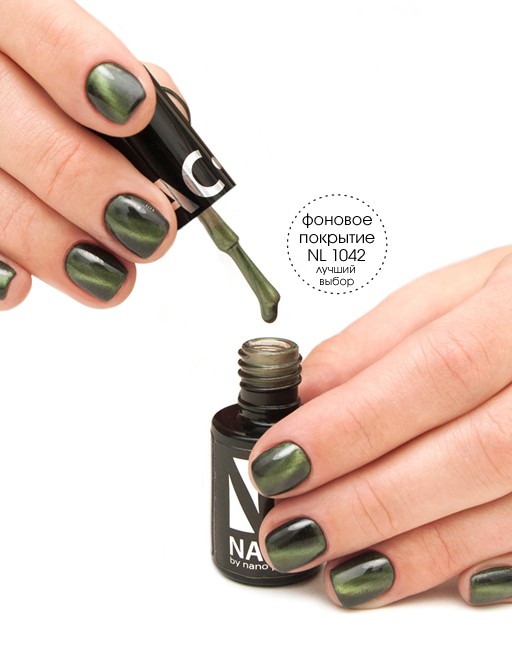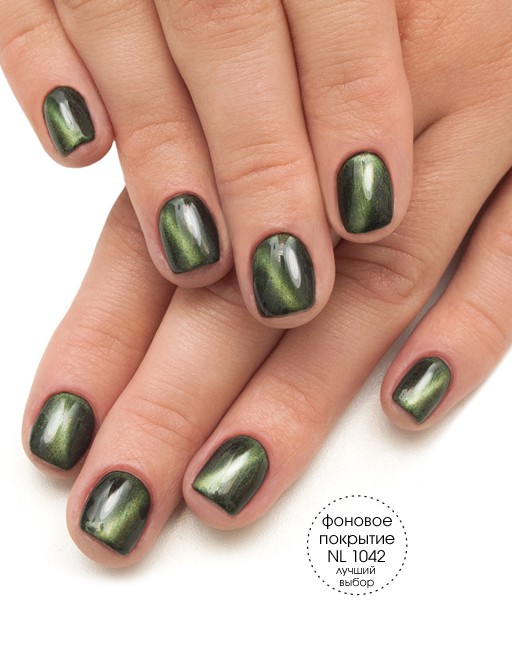 Gel polish NL 4104 Mont-Saint-Michel 6 ml
In stock
Vendor code: 003148
Gel polish NL 4104 Mont-Saint-Michel 6 ml
Collection NL 4101-4106 top with "Cat's Eye" effect"
NL 4104 Mont-Saint-Michel from the collection "Secrets of Medieval Castles" when using a magnet gives the nails a deep, green glow. The color is rich and shimmering. Around this castle, which is completely covered by the sea, there are many secrets. According to one of them, in 708, the Archangel Michael came to Archbishop Ober in a dream. The archangel ordered the bishop to dedicate the rock, which was then almost completely covered by the sea, to him. Ober did not comply with this order, in fear of becoming a victim of his imagination. The same vision was repeated many times in the future. Then the archangel could not stand such disobedience and plunged his finger into the head of Ober. Modern scientists have indeed found a hole in Ober's skull. The magic of the deep sea is fully transmitted to NANLAC Mont Saint-Michel.
It is applied over any colored NANLAC gel polish and gives an unusual magnetic glare "Cat's eye". Requires the application of a final coating NANLAC FINISH for maximum shine and additional protection
Want to get the latest Nano Professional news?
Subscribe to our newsletter to stay abreast of the latest Nano Professional promotions, sales and news