Gel polish NL 2201 Andromeda 6 ml
In stock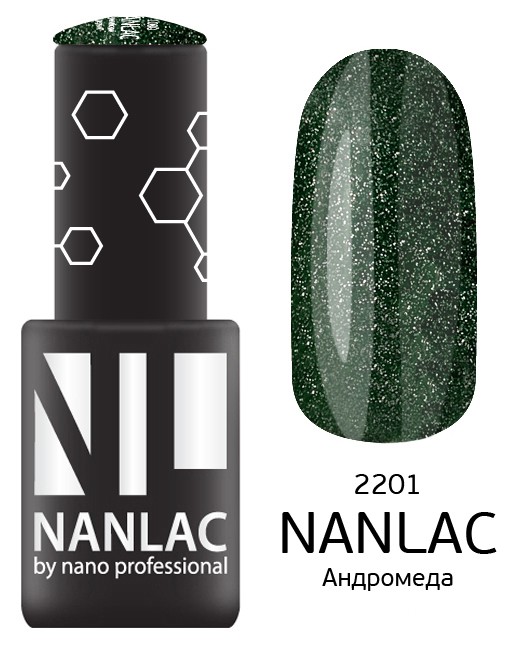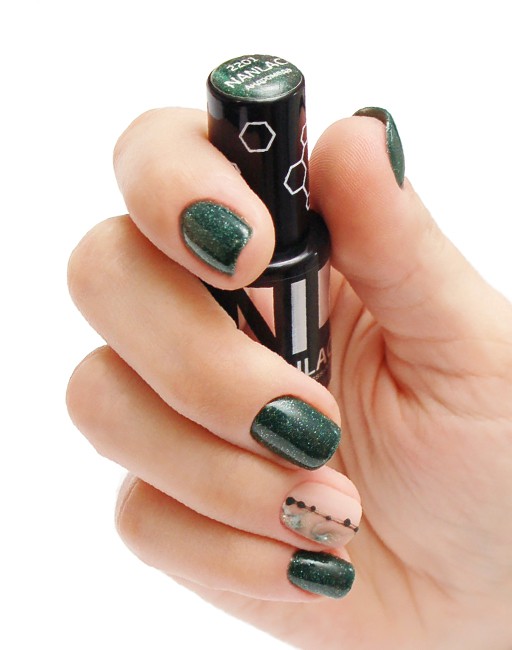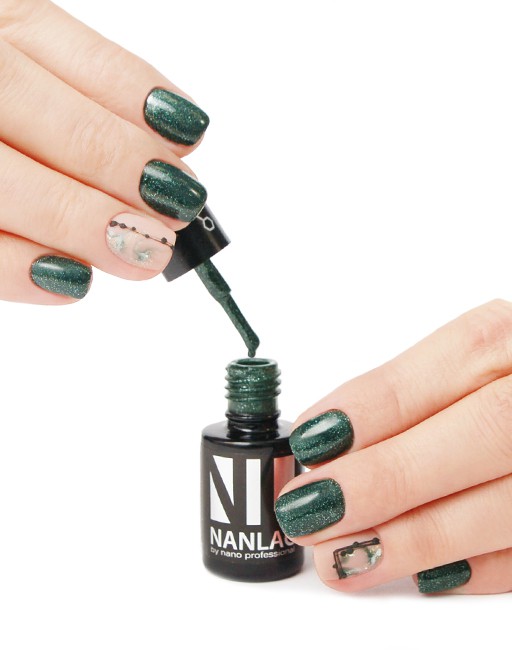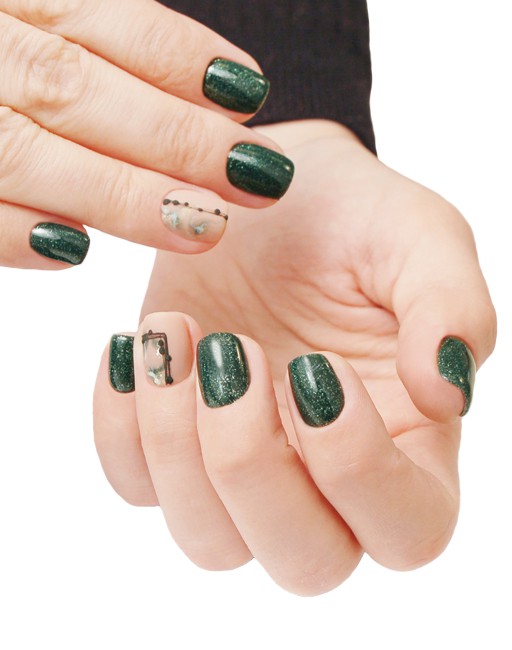 Gel polish NL 2201 Andromeda 6 ml
In stock
Vendor code: 0004017
Гель-лак NANLAC 2201 из коллекции «Созвездия» имеет сверкающий искрами оттенок темно-зеленого. Настоящая магия космоса, тайны звездного неба, бесконечная энергия одноименных созвездий — все это собрано в одной коллекции. Андромеда, Кассиопея, Орион, Пегас, Персей, Цефей наделяют своего созерцателя определенной силой, гармонией, уверенностью.

Приятная жидкая консистенция хорошо распределяется по ногтевой пластине, не создает толщину и объем. Сверхпрочный, плотный, тонкий слой имеет хорошую укрывистость и глубину цвета. Стойкость пигмента позволяет с уверенностью использовать первоначальный оттенок до последней капли.

Особенности нанесения: наносить очень тонким слоем (промазывающими движениями), каждый слой полимеризовать в лампе. Количество слоев определяется на усмотрение мастера (в зависимости от желаемого результата и насыщенности пигмента).
Want to get the latest Nano Professional news?
Subscribe to our newsletter to stay abreast of the latest Nano Professional promotions, sales and news