Gel polish NL 2076 above the clouds 6 ml
In stock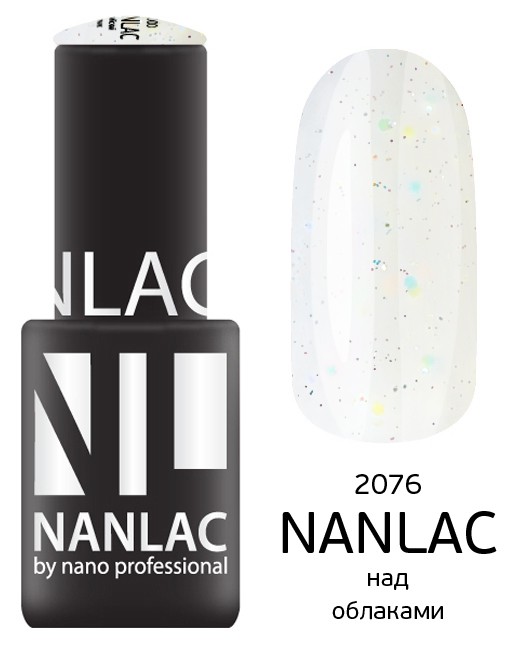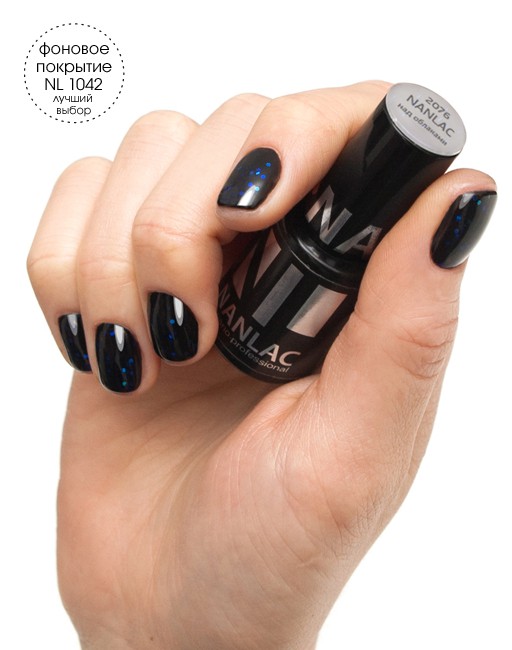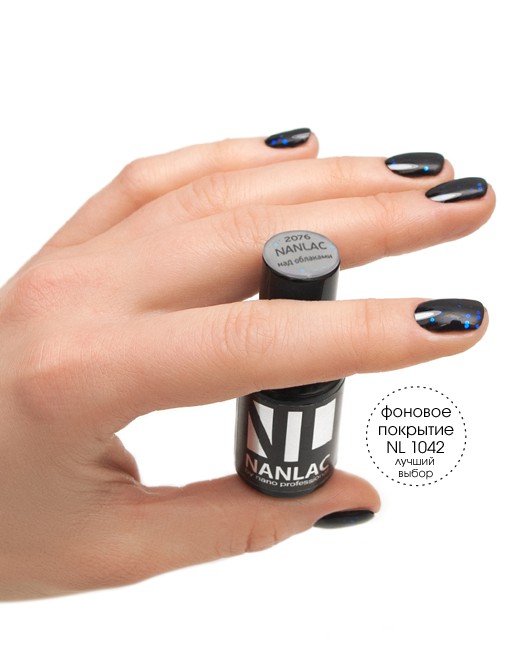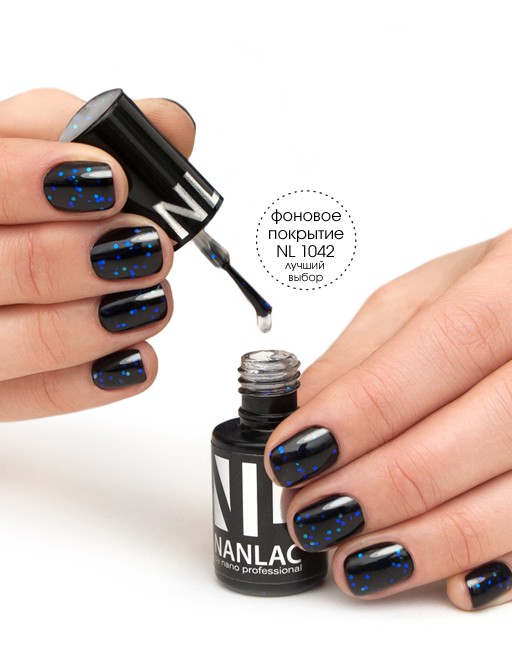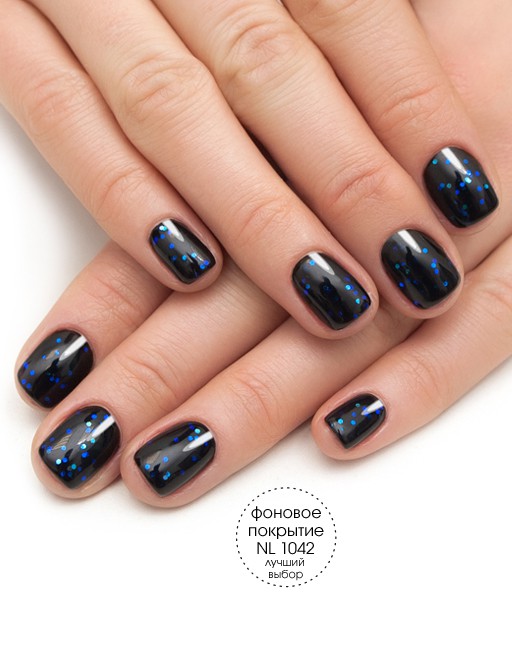 Gel polish NL 2076 above the clouds 6 ml
In stock
Vendor code: 002734
| | |
| --- | --- |
| Область применения | Цветное покрытие гель лак |
| Сорт. ЦВЕТ | Белый |
| Эффект | Перепелиное яйцо |
Gel polish NL 2076 above the clouds 6 ml
NANLAC effect
Gel polish "Above the clouds" from the collection "Bohemia" has an interesting color: it is white with a large pale yellow glitter. Perfect for creating a summer, playful look.
The pleasant liquid consistency is well distributed on the nail plate, does not create thickness and volume. Translucent shade.
Application features: apply a very thin layer (with blurring movements), polymerize each layer in a UV or CCFL lamp.
Want to get the latest Nano Professional news?
Subscribe to our newsletter to stay abreast of the latest Nano Professional promotions, sales and news