Гель-лак защитный NANLAC Velvetex 15 мл
In stock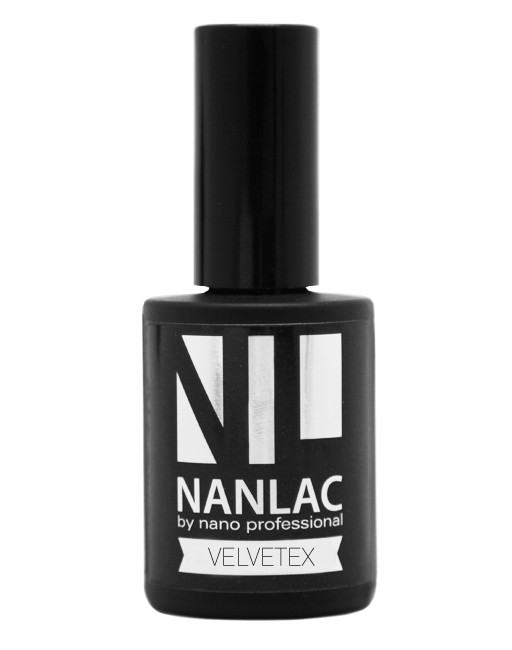 Гель-лак защитный NANLAC Velvetex 15 мл
In stock
Vendor code: 000560
топ
NANLAC Velvetex top coat 15 ml
Viscosity: medium
Curing time in NanoLamp3: 30 sec.
UV/CCFL/LED
Property: gel formula
Goal: satin effect
Color: clear
The top coat has medium viscosity, which allows it to control the thickness of the layer. After applying it creates a velour (velvet) effect and softens too intense shades of the base color. It has a comfortable, elastic consistency and doesn't bubble during curing.
Want to get the latest Nano Professional news?
Subscribe to our newsletter to stay abreast of the latest Nano Professional promotions, sales and news