Гель-лак защитный NANLAC Finish 15 мл
In stock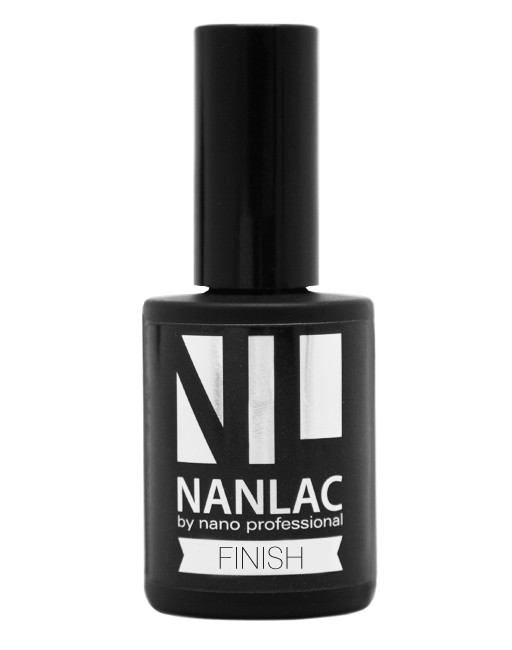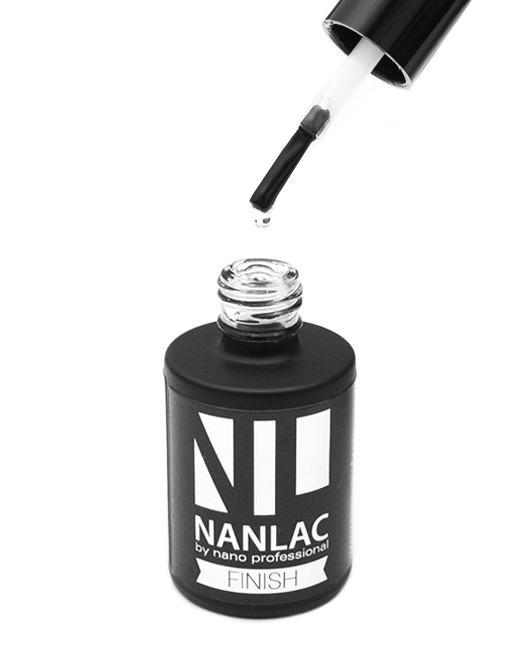 Гель-лак защитный NANLAC Finish 15 мл
In stock
Vendor code: 001745
топ
NANLAC Finish top coat 15 ml
Viscosity: low
Curing time in NanoLamp3: 30 sec.
UV/CCFL/LED
Property: gel formula
Goal: super shine
Color: clear
A classic top coat with a sticky layer that adds extra shine and protection. It's resistant to fruit acids, water and soft abrasives. After curing forms a glossy, intensely shiny surface. UV filters which are the part of the product protect manicure from premature burnout and wear.
Expert advice: "sealing" the free edge "overlap" will make the coating even more durable and resistant to external tests.
Want to get the latest Nano Professional news?
Subscribe to our newsletter to stay abreast of the latest Nano Professional promotions, sales and news