Protective gel polish NANLAC Glaze 15 ml
In stock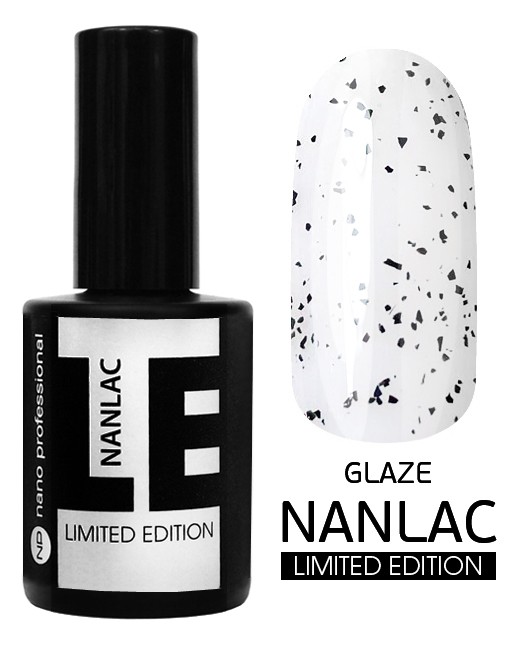 Protective gel polish NANLAC Glaze 15 ml
In stock
Vendor code: 002819
топ
GLAZE top is a new top that allows you to add an effect with full coverage and in nail design.
This is a decorative protective gel polish with a small dispersion layer with black inclusions. The dispersion helps to easily cover the Glaze top with a matte top or a leveling layer of a glossy top without a sticky layer. Without the need for additional processing with a buff or a file.
The top is comfortable to apply: the particles are easily distributed over the surface of the nail plate. Property: elastic formula, does not turn yellow: suitable for both dark and light shades. To completely smooth out the relief of the particles, apply a top with a leveling layer or cover it with a TOP & GO top.
Color: transparent with black spots.
Polymerization time in NanoLamp3: 30 sec.
Want to get the latest Nano Professional news?
Subscribe to our newsletter to stay abreast of the latest Nano Professional promotions, sales and news