Gel polish NL 2259Tomnoe excitement 15 ml
In stock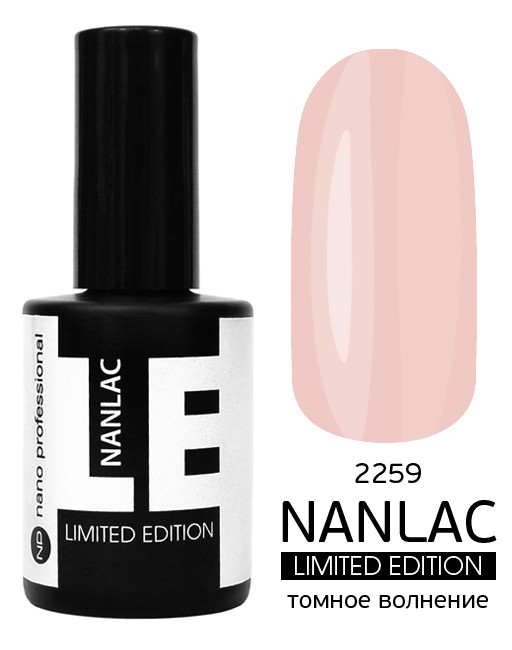 Gel polish NL 2259Tomnoe excitement 15 ml
In stock
Vendor code: 00004106
Languid excitement-gel polish of cool pink color.
Our collection " I am writing to you...", like poetry, allows everyone to see the beauty of the classics, an amazing world full of beauty, elegance and charm.
The modern formula of gel lacquers is saturated with medium-density pigment. The thin layer has an average hiding power and color depth. It is well aligned on the nail plate.
Application features: apply a very thin layer (with smearing movements), polymerize each layer in a lamp. The number of layers is determined at the discretion of the master (depending on the desired result and the saturation of the pigment).
In the process of creating this line of materials, we have preserved our principles: safety, quality and hypoallergenic. At the same time, we managed to minimize costs, change the volume and introduce a new product to the market.
This collection is what the realities of today require: a quick solution, an economical approach, straightforwardness
Want to get the latest Nano Professional news?
Subscribe to our newsletter to stay abreast of the latest Nano Professional promotions, sales and news