Ультражесткое базовое покрытие SCS 60. Осень. Молочная карамель 15 мл
В наличии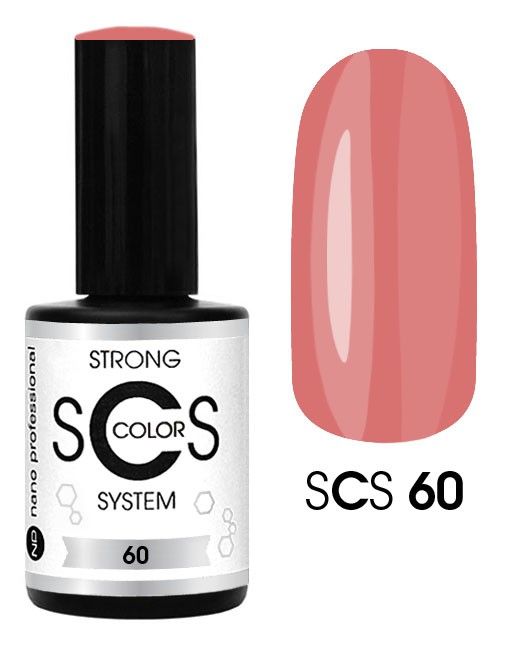 Ультражесткое базовое покрытие SCS 60. Осень. Молочная карамель 15 мл
В наличии
Артикул: 00004575
| | |
| --- | --- |
| Область применения | База гель-лак |
STRONG COLOR SYSTEM is a hybrid system of super-rigid base coats that combines the properties of several materials:
1. Strengthen as a regular base coat in the gel polish system.
2. Use it for nail extensions on the lower and dual forms.
3. Save time and money on color coating.
Advantages of the system:
- suitable for beginners, easy to self-leveling
- - the unique formula of the material doesn't require high modeling skills
- has the necessary plasticity, which practically eliminates cracks
- the material has an super-rigid, but not brittle formula, which allows it to be applied in the thinnest layer
- ideal for repairing cracks, chips
- does not shrink, retains its shape
Expert recommendations:
1. After polymerization for some time, the formula remains slightly plastic. Further, after complete cooling, it becomes super-rigid.
2. First we recommend to apply "Step one" base coat in a thin layer and cure it for 30 seconds. Then you can apply any SCS base coat
Want to get the latest Nano Professional news?
Subscribe to our newsletter to stay abreast of the latest Nano Professional promotions, sales and news