Gel polish NL 2120 wood musk 6 ml
В наличии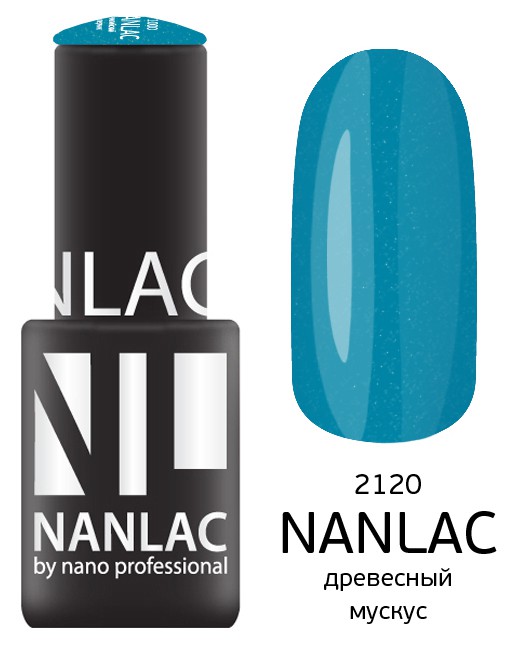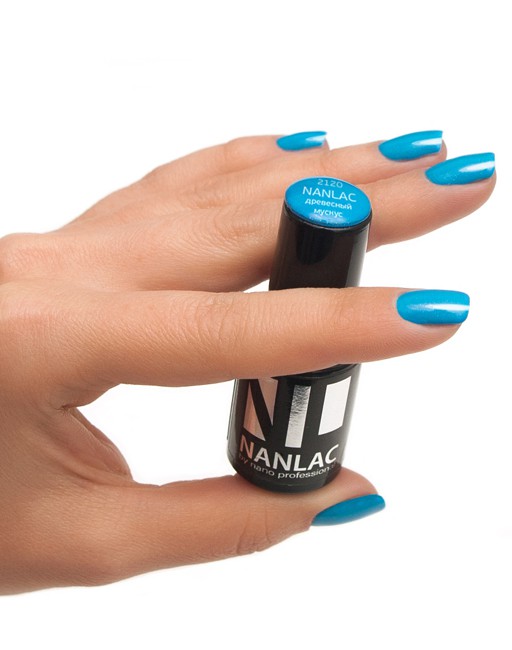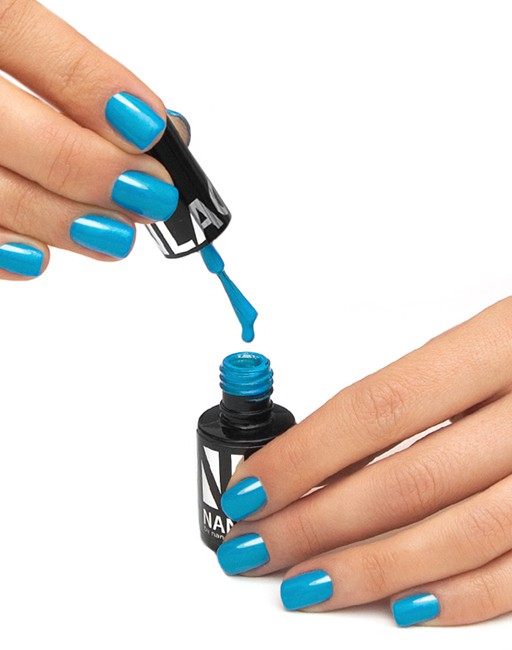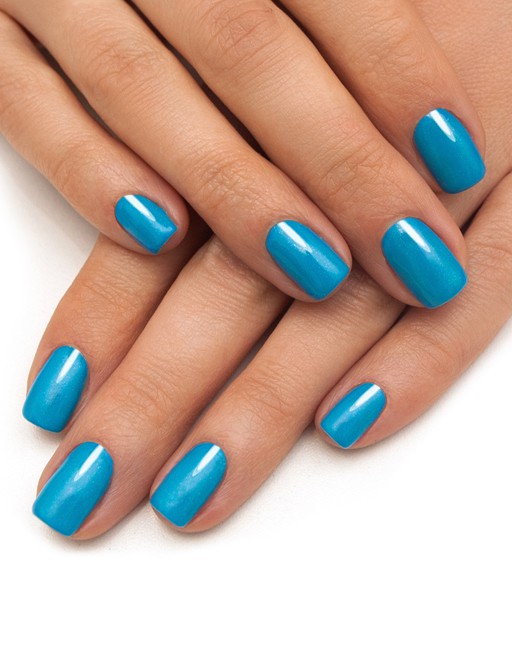 Gel polish NL 2120 wood musk 6 ml
В наличии
Артикул: 003139
Gel polish NL 2120 wood musk 6 ml
Gel polish NL 2120 "Woody musk" from the collection "Perfumer" has a rich color of the sea wave. If you feel the natural energy that is in full swing - this color is for you! Gel polish with a dense texture will allow your nails to look incredibly tempting. Each color name carries a subtle spicy aroma. As you know, fragrances are an integral part of fashion trends.
The pleasant liquid consistency is well distributed on the nail plate, does not create thickness and volume. Heavy-duty, dense, thin layer has good hiding power and color depth. The durability of the pigment allows you to confidently use the original shade to the last drop.
Application features: apply a very thin layer (with blurring movements), each layer is polymerized in a UV or CCFL lamp. The number of layers is determined at the discretion of the master (depending on the desired result and the saturation of the pigment).
Want to get the latest Nano Professional news?
Subscribe to our newsletter to stay abreast of the latest Nano Professional promotions, sales and news