Gel polish NL 2052 Moroccan patterns 6 ml
В наличии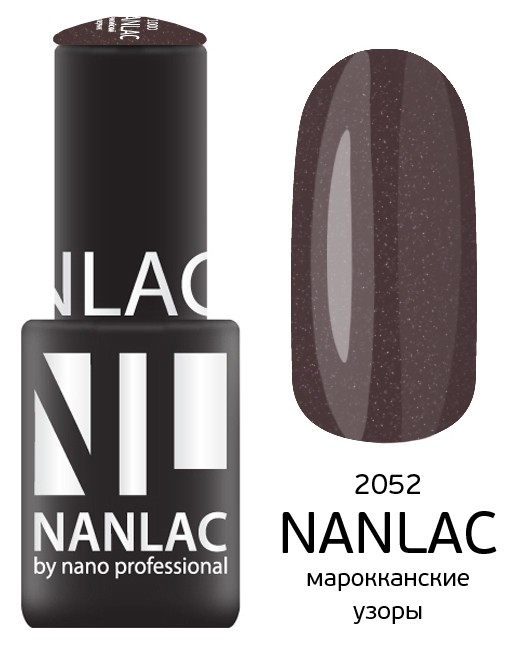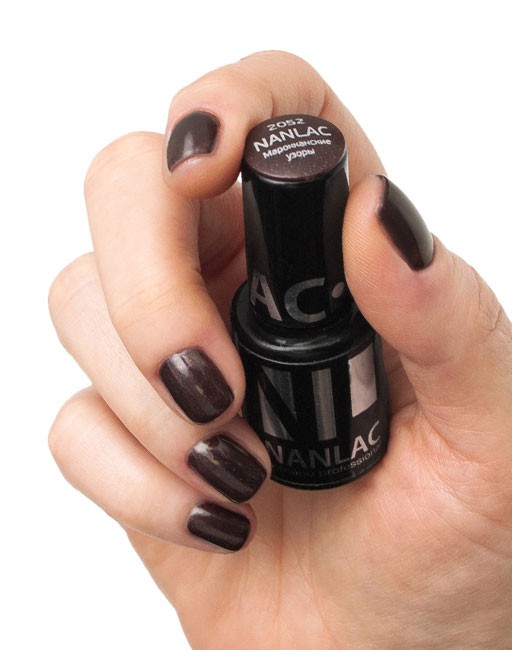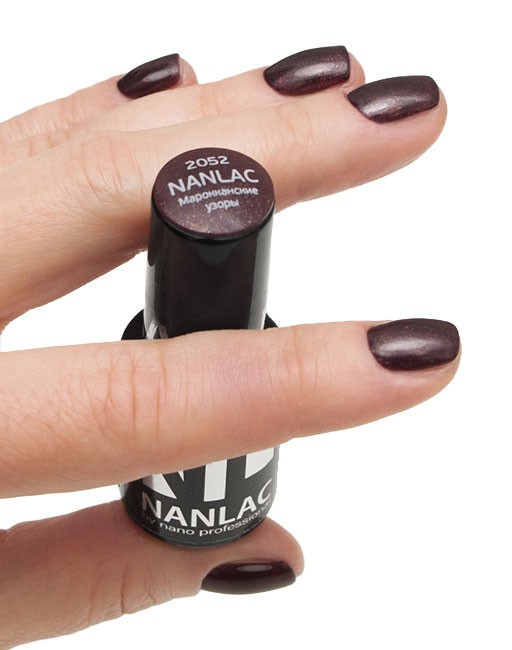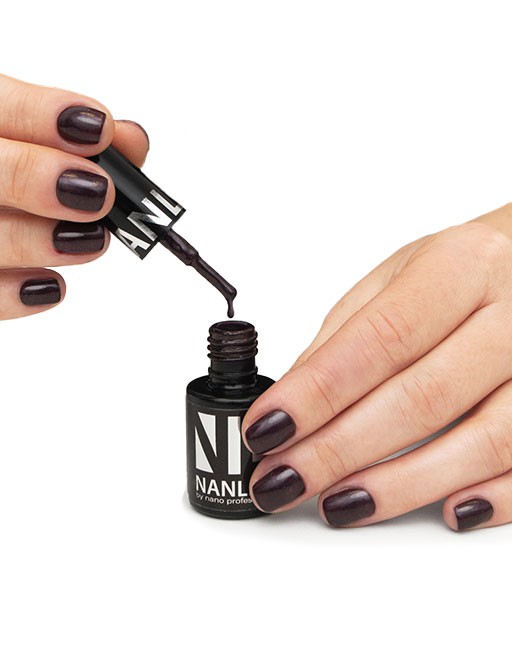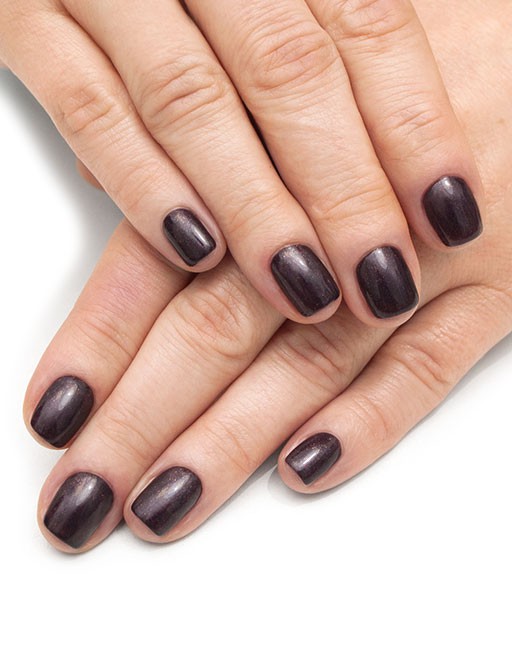 Gel polish NL 2052 Moroccan patterns 6 ml
В наличии
Артикул: 001908
Gel polish NL 2052 Moroccan patterns 6 ml
Like the night sky in Morocco, no wonder we called it Moroccan patterns. And although brown is associated with natural simplicity - earth, tree bark, coffee, we see that this color has its own charm and exoticism. All seasons dark tones are relevant and nail designers recommend using chocolate and brown tones as a base. Our color is very distinctive and can be a separate accessory in a woman's wardrobe.
The pleasant liquid consistency is well distributed on the nail plate and does not create thickness and volume. Heavy-duty dense thin layers have good hiding power and color depth. The durability of the pigment allows it to confidently use the original shade to the last drop.
Application features: apply a very thin layer (with blurring movements), each layer is cured in a UV or CCFL lamp. The number of layers is determined at the discretion of the master (depending on the desired result and the saturation o
Want to get the latest Nano Professional news?
Subscribe to our newsletter to stay abreast of the latest Nano Professional promotions, sales and news