Set of gels MAKE UP FOR NAILS "TINT SET" (3*15 ml)
В наличии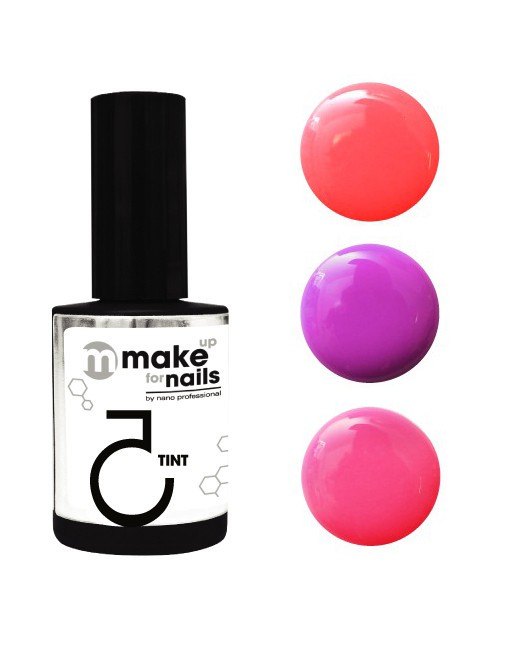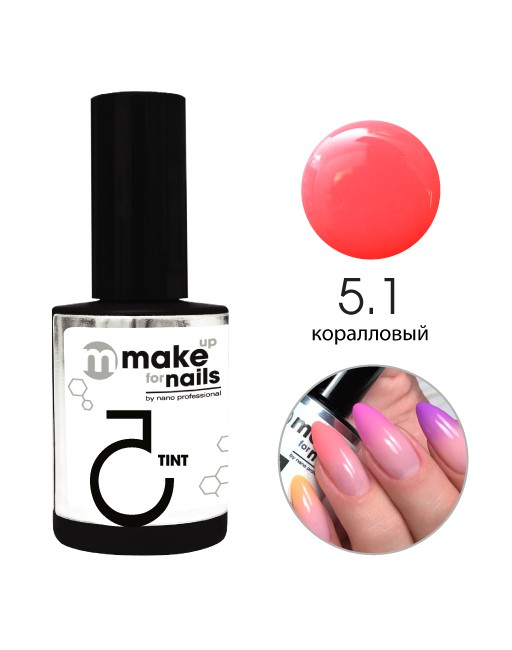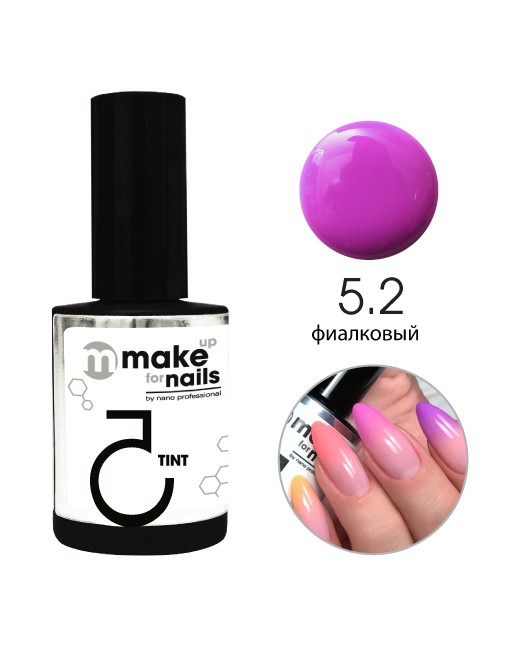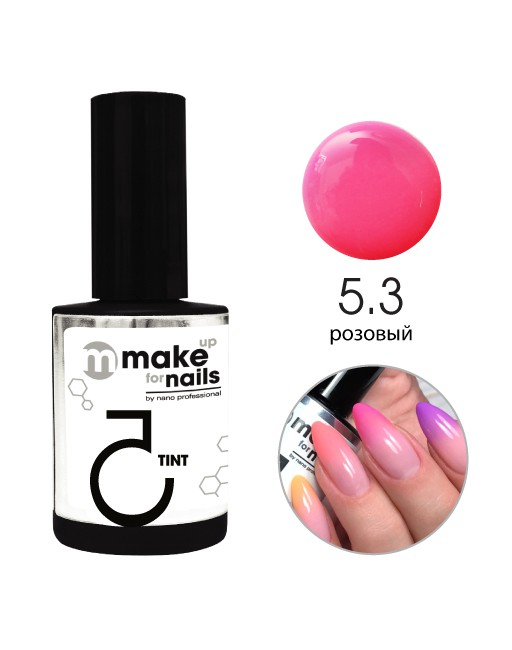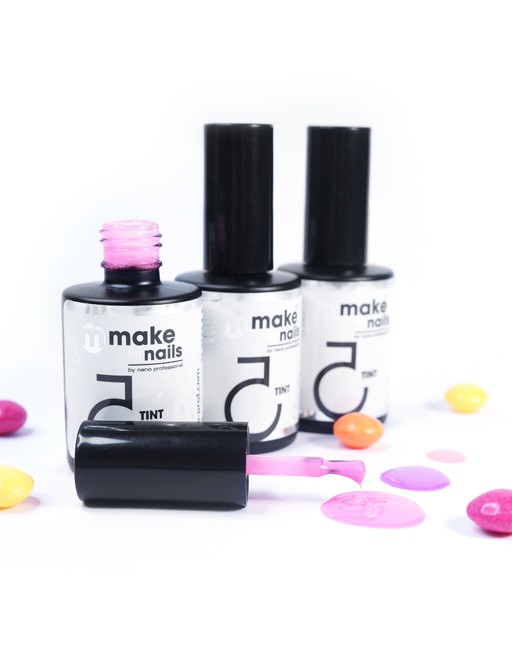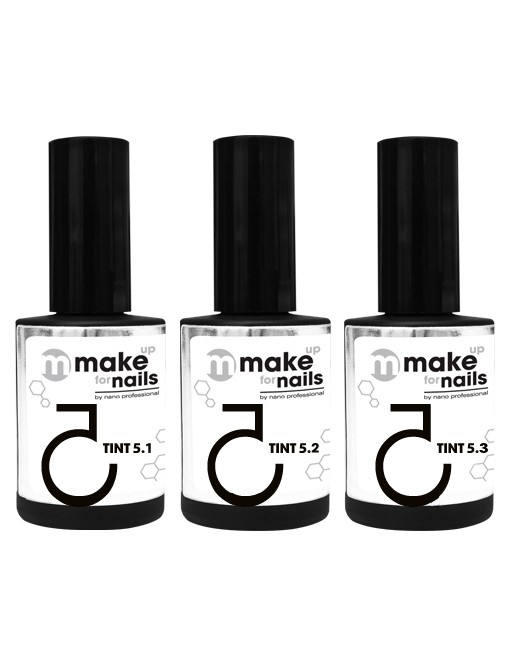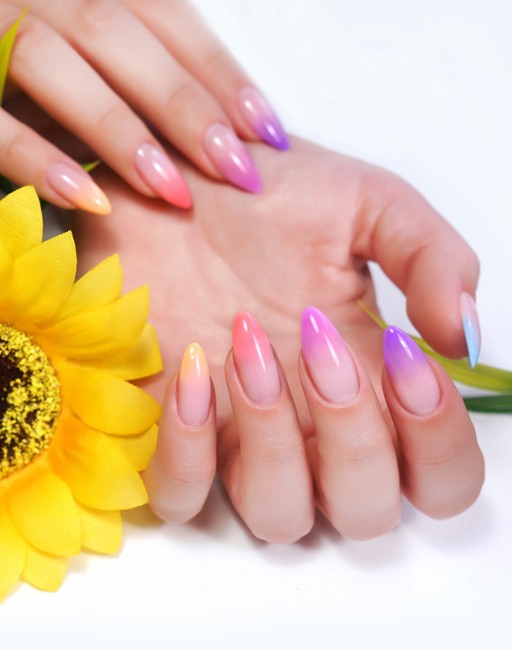 Set of gels MAKE UP FOR NAILS "TINT SET" (3*15 ml)
В наличии
Артикул: 000243
MAKE UP FOR NAILS "TINT SET'' (3*15 ml)
Viscosity: medium
Curing time in NanoLamp3: 30 sec
UV / LED
TINT is the first color soak off gel with sculptural properties! TINTgel is an incredible combination of durability, ease of use, time saving, environmental friendly and beauty. It strengthens the natural nail plate and creates a strong flexible coating. Bright shades allow it to experiment with coatings, play with the image and style.
TINT is a color soak off gel for nail makeup. It has excellent sculptural and leveling properties. It is strong and elastic, thick and flexible. It masks defects and optically lengthens the nail bed. It's easy to create the architecture of the nail with this product. They have a balanced saturation of the pigment that allows it to use the base as an independent coating, and to create all sorts of effects and gradients.
The "TINT SET" includes:
TINT gel 5.1 - coral
TINT gel 5.2 - purple
TINT gel 5.3 - pink
Want to get the latest Nano Professional news?
Subscribe to our newsletter to stay abreast of the latest Nano Professional promotions, sales and news