Set of gels MAKE UP FOR NAILS "FRENCH SET" (3*15 ml)
В наличии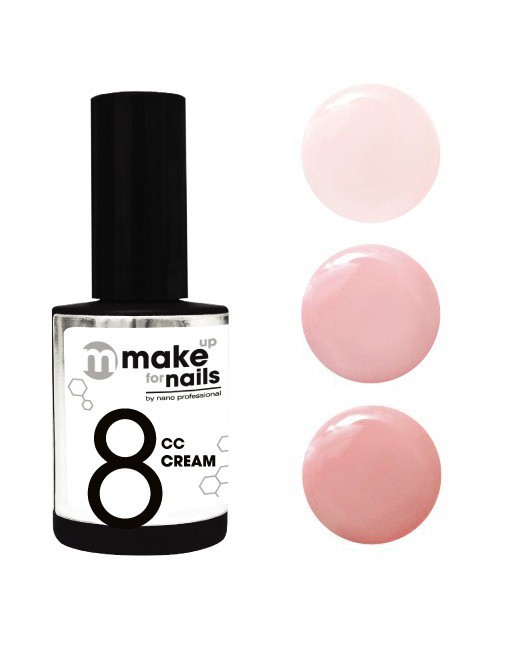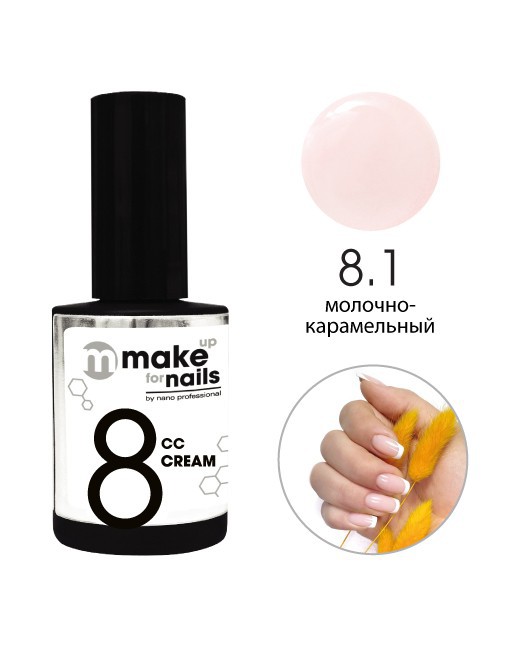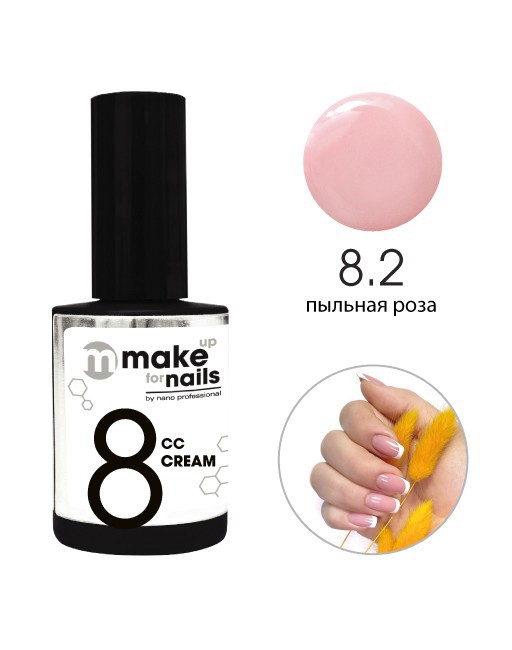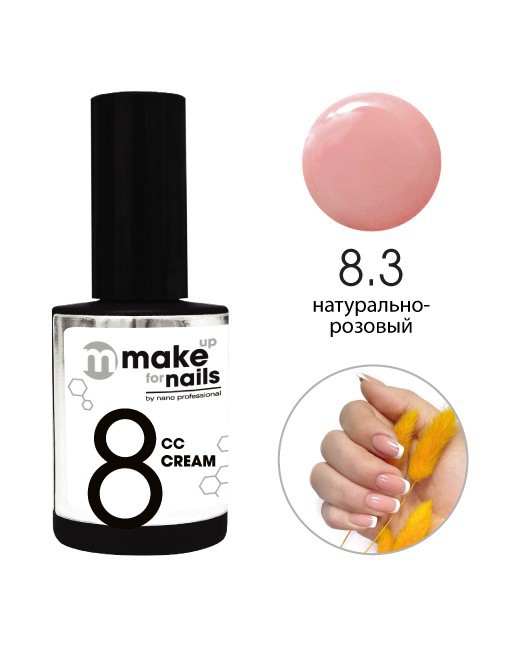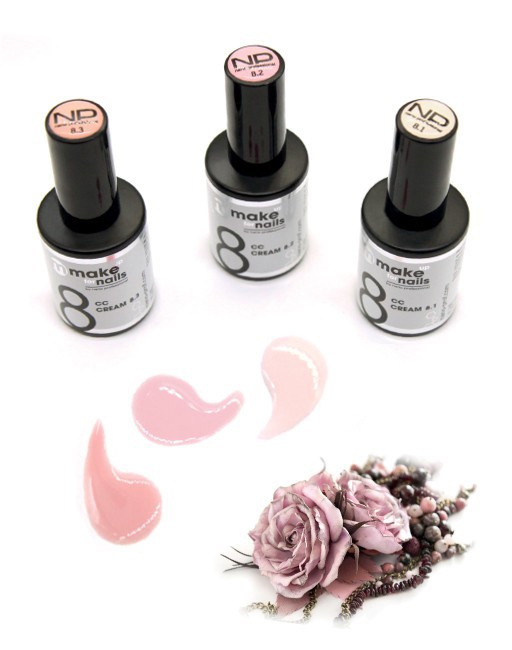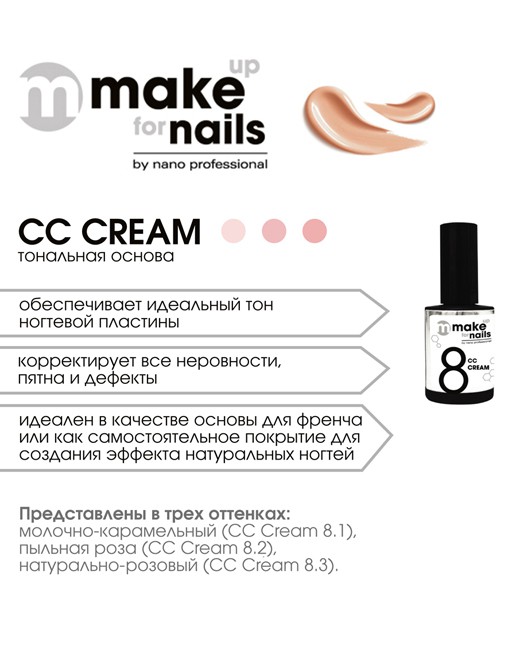 Set of gels MAKE UP FOR NAILS "FRENCH SET" (3*15 ml)
В наличии
Артикул: 000570
MAKE UP FOR NAILS "FRENCH SET" (3*15 ml)
Viscosity: medium
Curing time in NanoLamp3: 30 sec
UV / LED
The FRENCH SET will completely solve the problem of creating a French manicure in the soak off gel system.
The set includes three CC CREAM (CC CREAM gel 8.1 / 8.2 / 8.3) highly elastic gel with high camouflage ability. They completely hide the defects of the natural nail plate and optically lengthens the nail bed, creating an ideal architecture. They have a light texture, a pleasant consistency and rich in pigment.
CC CREAM 8.1 - milk-caramel shade;
CC CREAM 8.2 - the color of a dusty rose;
CC CREAM 8.3 - natural pink color.
Want to get the latest Nano Professional news?
Subscribe to our newsletter to stay abreast of the latest Nano Professional promotions, sales and news