Strengthening gel CC Cream 8.2 100 ml
Нет в наличии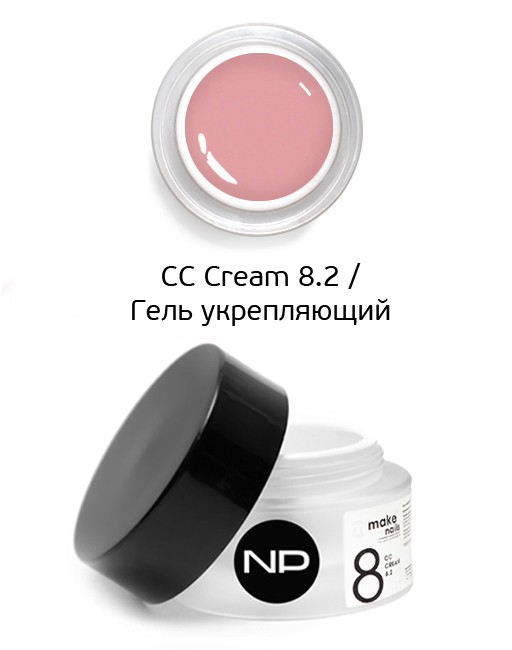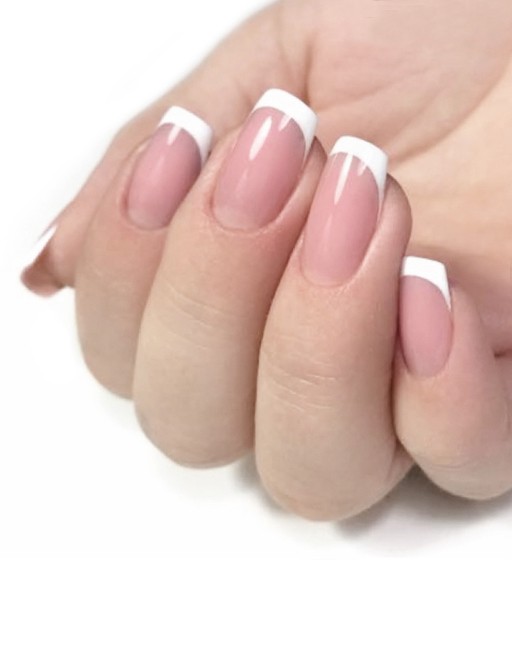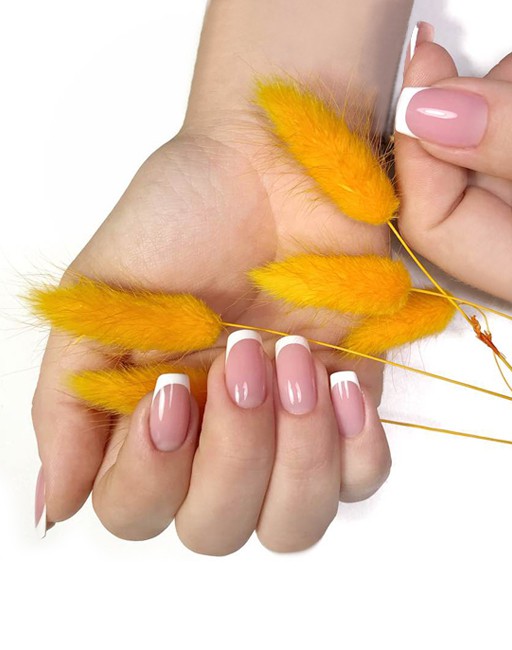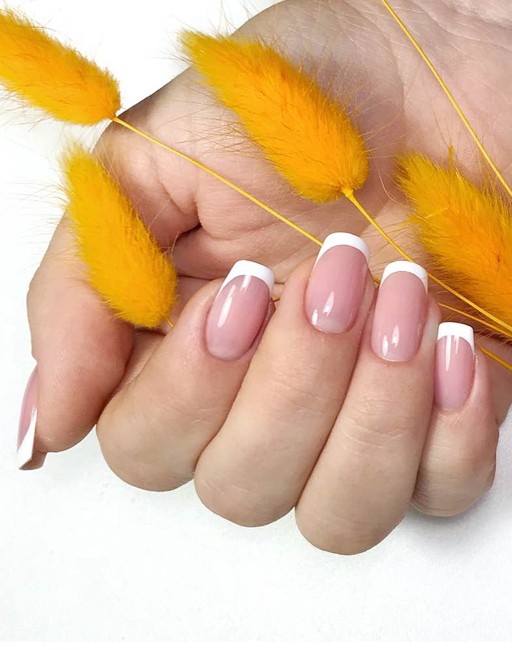 Strengthening gel CC Cream 8.2 100 ml
Нет в наличии
Артикул: 0004011
CC Cream 8.2 soak off gel 100 ml
Viscosity: medium
Curing time in NanoLamp3: 30 sec
UV / LED
Color: dusty rose
CC CREAM gel 8.2 is the elastic soak off gel with a high camouflage ability. It has a dusty rose color. This gel hides the defects of the natural nail plate and optically lengthens the nail bed, creating an ideal architecture. It has a light texture and a rich pigment.
This shade is very popular. So it was released in a larger volume.
Want to get the latest Nano Professional news?
Subscribe to our newsletter to stay abreast of the latest Nano Professional promotions, sales and news