Sculptural colored gel PINK MILKY COLOR 2 (lilac) 15 ml
В наличии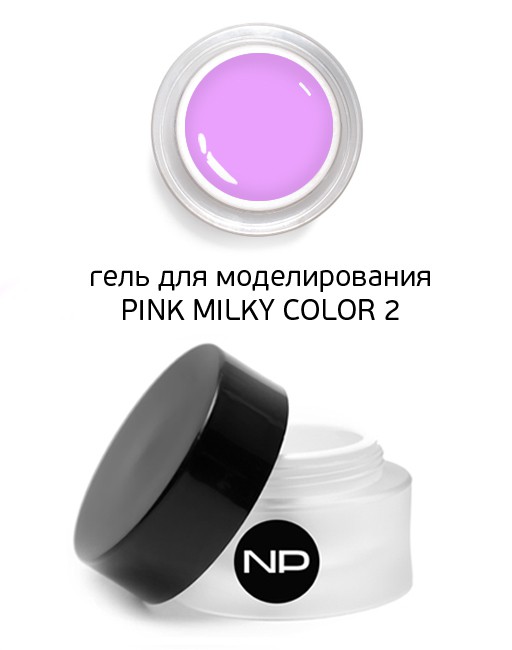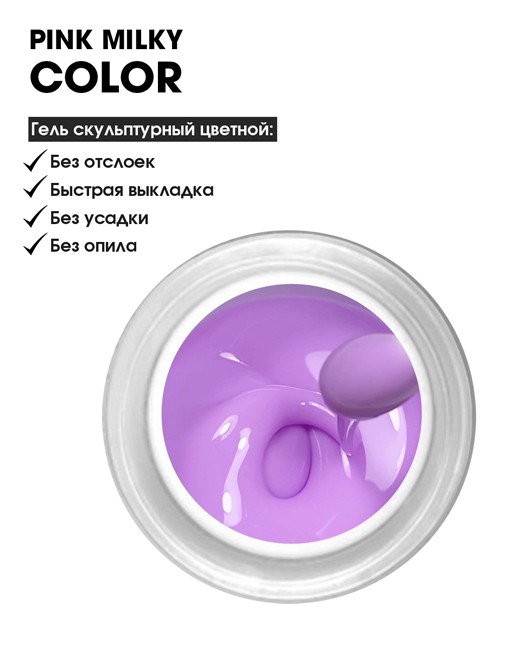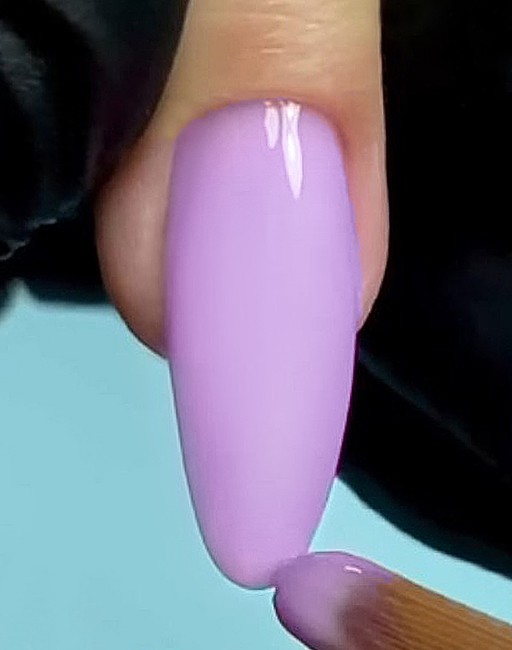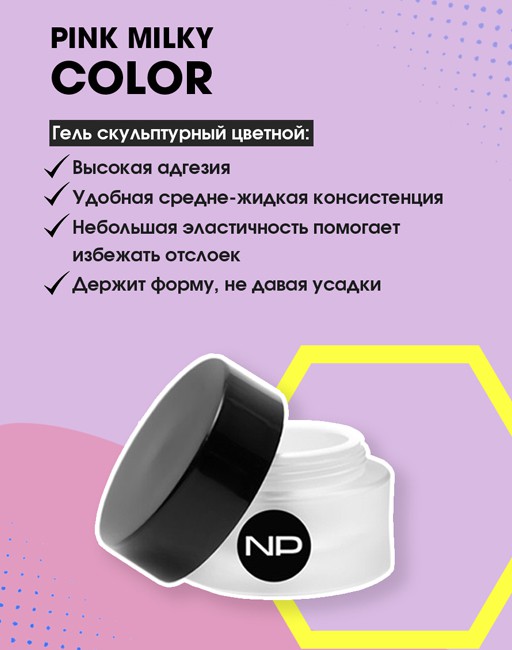 Sculptural colored gel PINK MILKY COLOR 2 (lilac) 15 ml
В наличии
Артикул: 00004274
A new word in nail modeling is PINK MILKY COLOR gels 2 tone - lilac.
These gels are created for masters who are not ready to put up with a large number of stages in gel modeling
We have done everything to simplify the technology, without neglecting the quality of the coating.
PINK MILKY COLOR is a 3-in-1 gel:
it combines the adhesive properties of the base, magnificent sculptural properties and color coating.
Work as you like: in classical technique or in modern technique "without sawdust".
Degree of viscosity: medium.
Polymerization time in NanoLamp3: 30 sec.
Dries in all types of lamps: UV/CCFL/LED
Want to get the latest Nano Professional news?
Subscribe to our newsletter to stay abreast of the latest Nano Professional promotions, sales and news