Gel polish NL 2254 Mount Olympus 15 ml
В наличии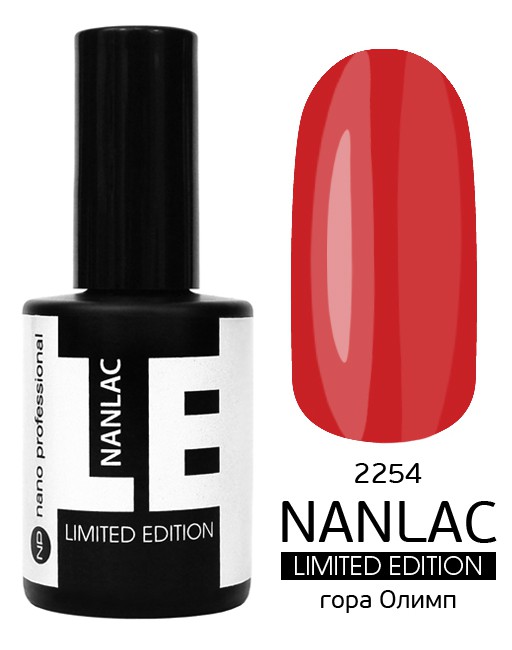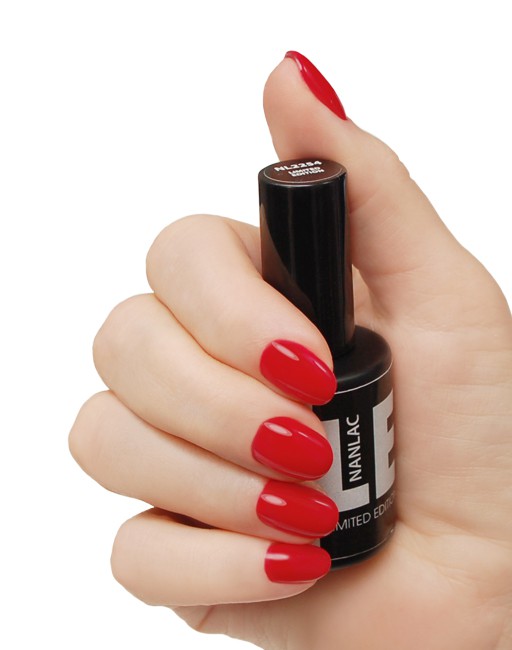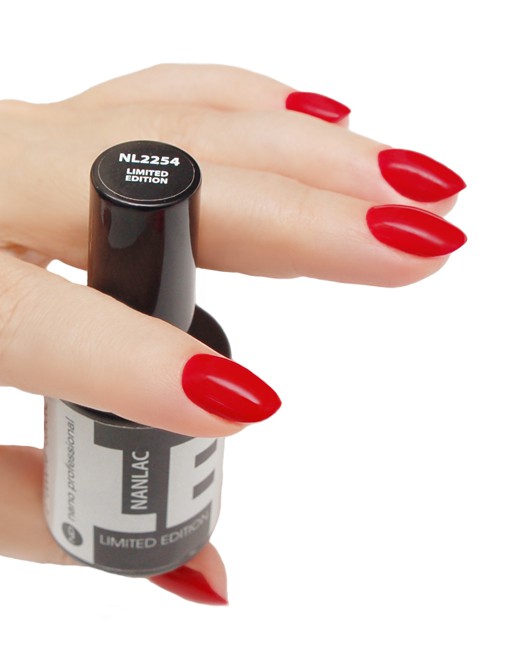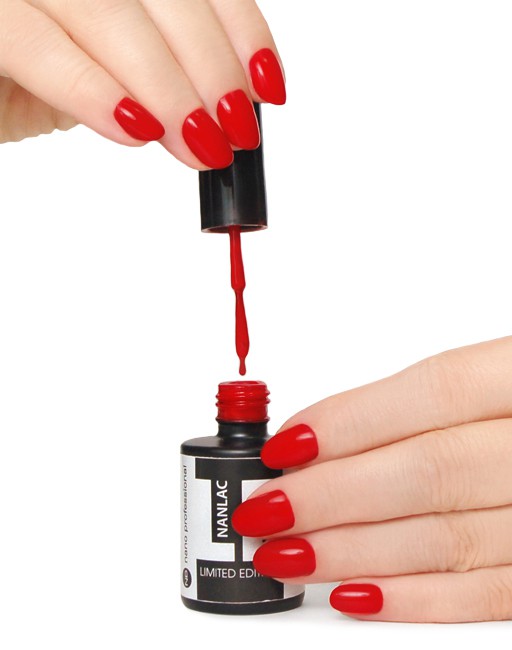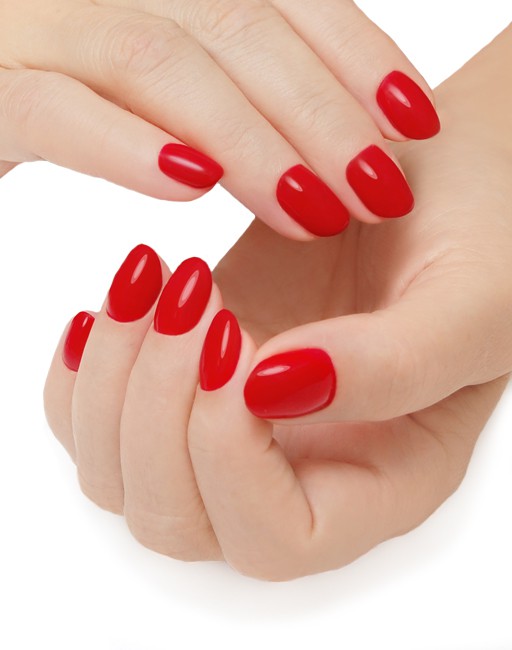 Gel polish NL 2254 Mount Olympus 15 ml
В наличии
Артикул: 00004101
Gel polish NL 2254 Mount Olympus 15 ml.
Curing time in NanoLamp3: 30 sec
UV / LED
Color: fiery red
NANLAC 2254 is the fiery red color gel polish of the limited edition collection "Mission to Mars".
The world has changed and it's time to wait for new ideas and results. Achievements in space exploration expand our views and give us a chance to create a new reality. What will it be like? The choice is up to each of you. In the process of creating this line of materials we have maintained our principles: safety, quality and hypoallergenic. At the same time we managed to minimize the costs changing the volume and introducing a new product to the market. This collection is what the realities of today demand: a quick solution, an economical approach, and straightforwardness.
Want to get the latest Nano Professional news?
Subscribe to our newsletter to stay abreast of the latest Nano Professional promotions, sales and news