Gel color TINT 5.23 lilac terrazzo 15 ml
In stock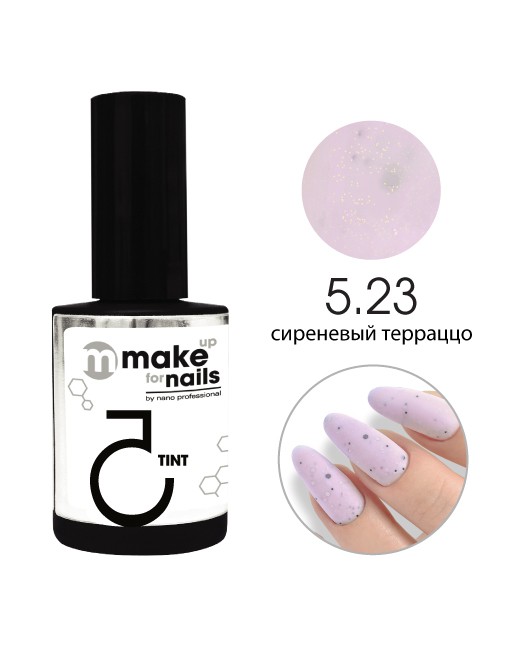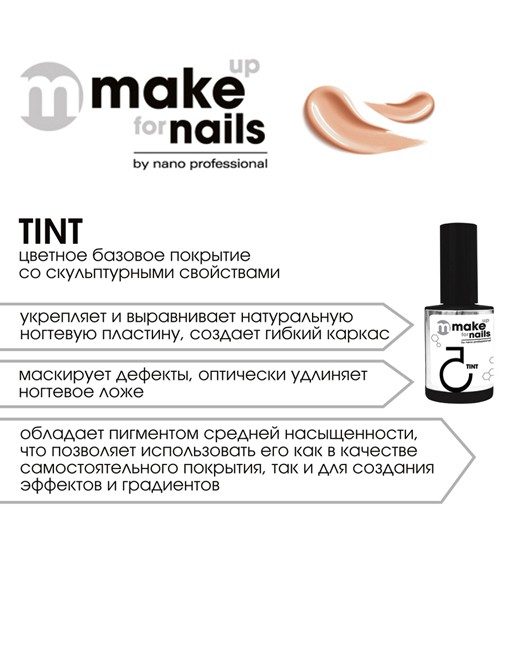 Gel color TINT 5.23 lilac terrazzo 15 ml
In stock
Vendor code: 00004251
TINT 5.23
- basic color coating of lilac color with black and silver inclusions.
It has excellent sculptural and leveling properties.
Strong and plastic, thick and mobile (easy to create architecture).
It has a balanced saturation of the pigment, which allows you to use the base as a separate coating, and to create all sorts of effects and gradients.
Save time by creating architecture and decorative coating at the same time.
Expert Advice:
To save product and removal time, use any transparent base as a backing.
Want to get the latest Nano Professional news?
Subscribe to our newsletter to stay abreast of the latest Nano Professional promotions, sales and news