Гель-лак NL 2212 малиновый 6 мл
In stock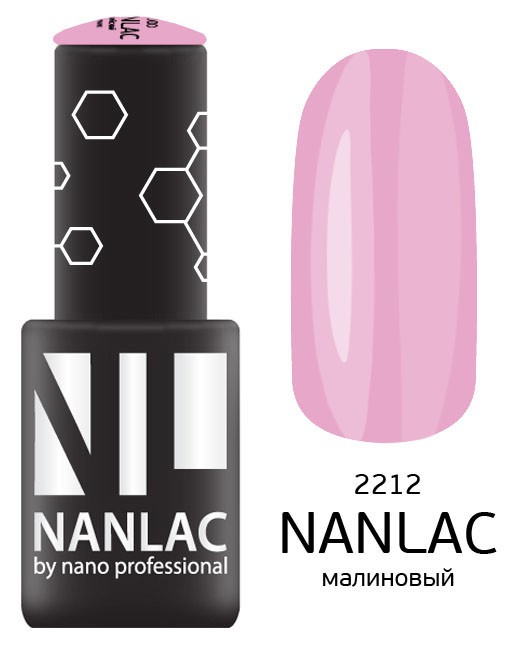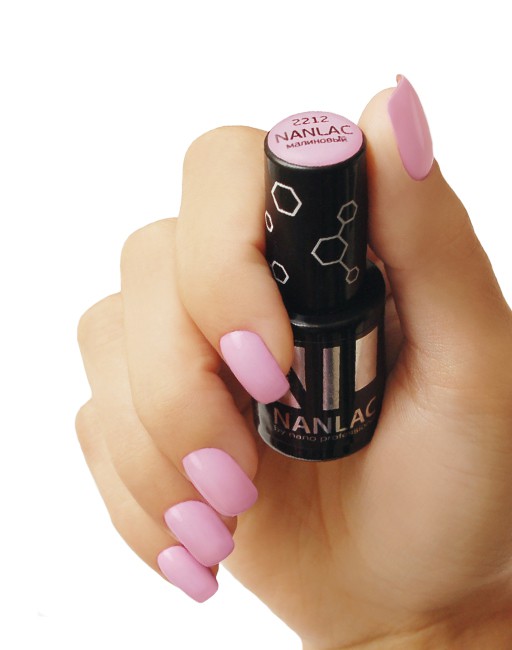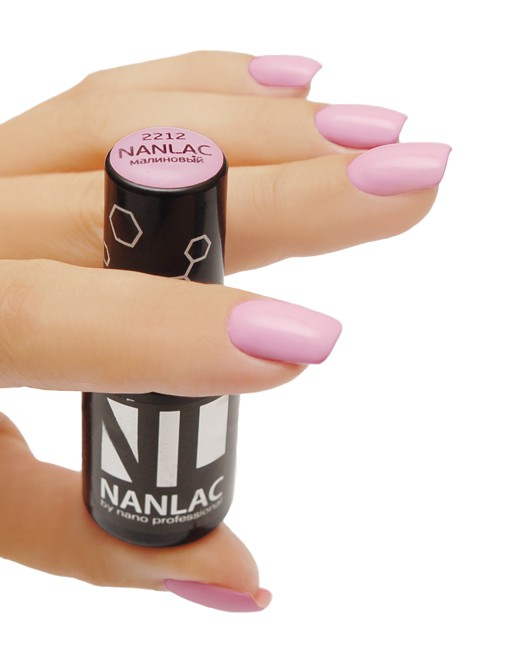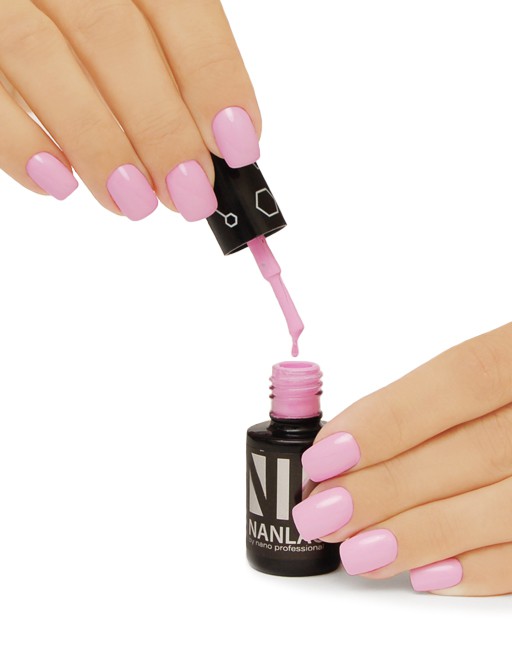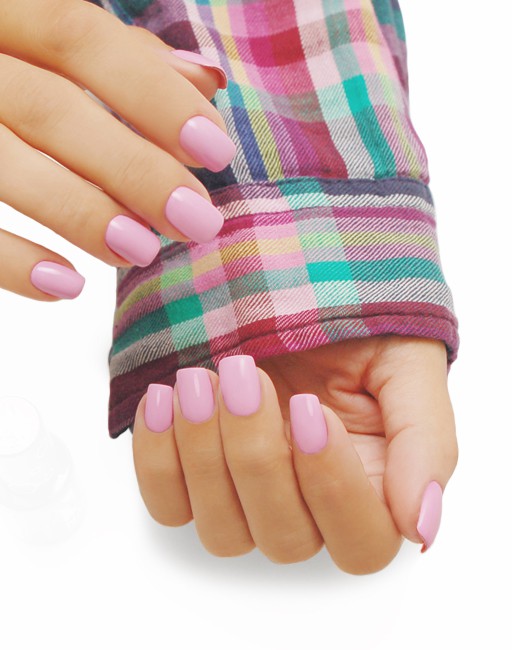 Гель-лак NL 2212 малиновый 6 мл
In stock
Vendor code: 004035
Гель-лак NANLAC 2212 из коллекции "MACARON" имеет малиновый оттенок. Цвета данной коллекции посвящены сочным, энергичным и ярким краскам сезона «весна-лето».

Современная формула гель-лака насыщена пигментом, плотная текстура. Тонкий слой имеет хорошую укрывистость и глубину цвета.

Особенности нанесения: наносить очень тонким слоем (промазывающими движениями), каждый слой полимеризовать в лампе. Количество слоев определяется на усмотрение мастера (в зависимости от желаемого результата и насыщенности пигмента).
Want to get the latest Nano Professional news?
Subscribe to our newsletter to stay abreast of the latest Nano Professional promotions, sales and news