Gel polish NL 1049 wedding veil 6 ml
In stock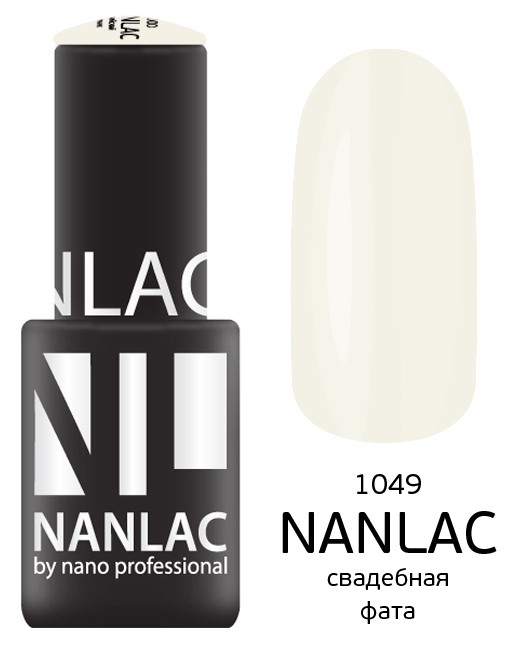 Gel polish NL 1049 wedding veil 6 ml
In stock
Vendor code: 001718
Прозрачный матово-белый цвет полностью соответствует названию "Свадебная фата". Классический белый цвет создает ощущение чистоты и свежести. Глядя на матово-белый оттенок своих ноготков любая женщина вспомнит свадебное платье и свадебное настроение. Это цвет мечты и ваших фантазий, к тому же гель-лак эффект легко гармонирует с другими цветами.

Приятная жидкая консистенция хорошо распределяется по ногтевой пластине, не создает толщину и объем. Особенности нанесения: наносить очень тонким слоем (промазывающими движениями), каждый слой полимеризовать в UV или CCFL-лампе.
Want to get the latest Nano Professional news?
Subscribe to our newsletter to stay abreast of the latest Nano Professional promotions, sales and news