Protective gel Shine 15 ml
In stock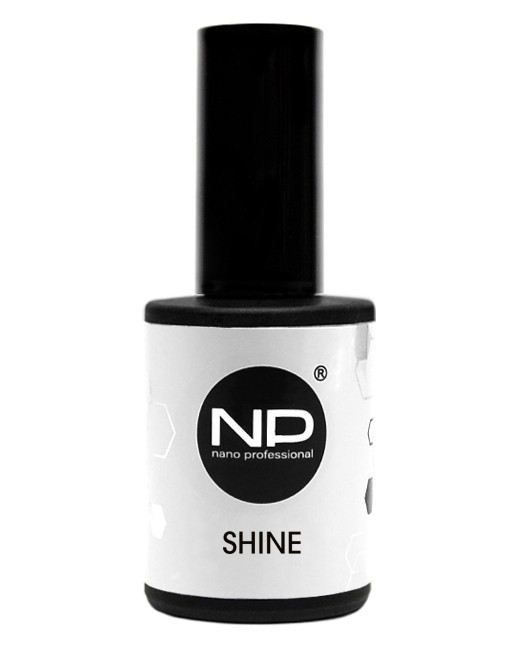 Protective gel Shine 15 ml
In stock
Vendor code: 00004276
Shine GEL is a hard top without residual stickiness, with a high degree of wear resistance.
Comfortable packaging and perfect shine!
Shine GEL will be a great addition to the new line of PINK MILKY COLOR gels ☺ ️
The volume is 15 ml.
Polymerization time in NanoLamp3: 30 sec.
Property: wear-resistant formula
Task: saving time
Dries in all types of lamps: UV/CCFL/LED
Want to get the latest Nano Professional news?
Subscribe to our newsletter to stay abreast of the latest Nano Professional promotions, sales and news