Gel color TINT 5.28 multicolored black aventurine 15 ml
In stock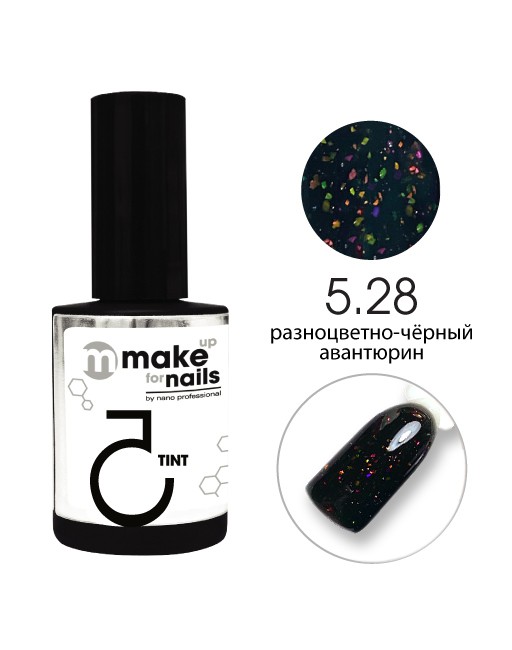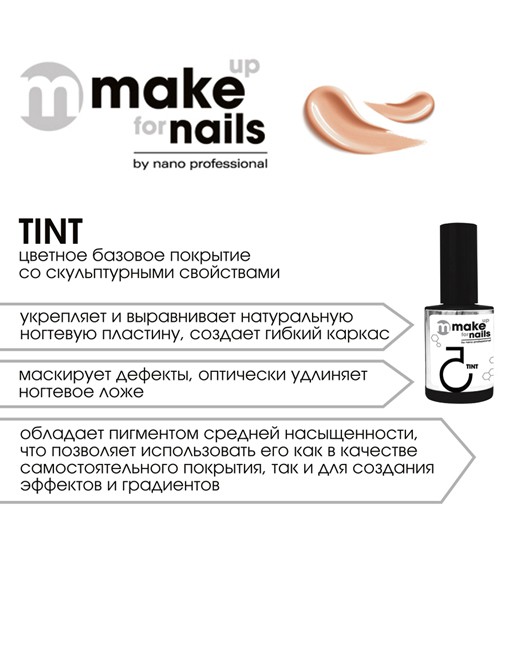 Gel color TINT 5.28 multicolored black aventurine 15 ml
In stock
Vendor code: 00004310
TINT 5.28 is a base black coating with multicolored yucca flakes for nail makeup, resembling a beautiful aventurine stone.
It has excellent sculptural and leveling properties.
Durable and plastic, thick and mobile (ease of creating architecture).
It has a balanced saturation of pigment, which allows you to use the base both as an independent coating and to create all kinds of effects and gradients.
Save time by creating architecture and decorative coating at the same time.
Expert advice: apply in 2 not thick layers, polymerize each layer in a UV or CCFL lamp.
Want to get the latest Nano Professional news?
Subscribe to our newsletter to stay abreast of the latest Nano Professional promotions, sales and news