Pink Profy Gel 5 ml
In stock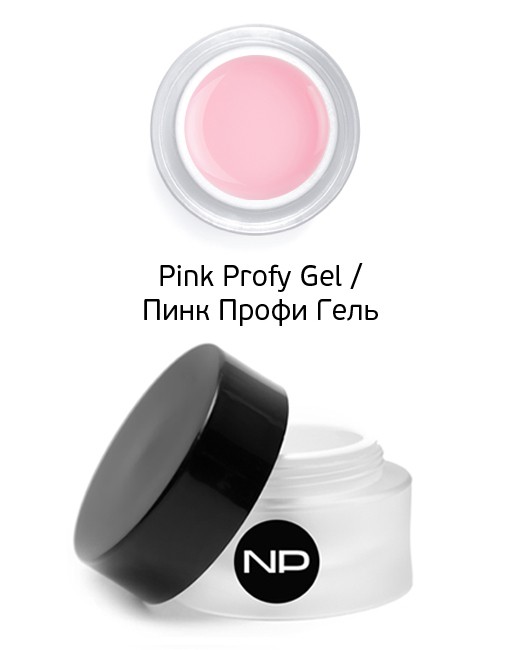 Pink Profy Gel 5 ml
In stock
Vendor code: 000414
| | |
| --- | --- |
| Область применения | Гелевая система |
Viscosity: medium
Opacity: opaque
Color: soft pink
Curing time in NanoLamp3: 60 sec.
UV/CCFL/LED
Soft pink sculpting camouflage gel. The gel masks the natural nail plate defects optically lengthens the nail bed. Excellent self-leveling properties allow to create the nail architecture, C-curve and stiffeners easily.
Expert's advice: Pink Profy Gel is the best base for creating an individual shade of camouflage gel, according to the color of the natural nail or the client's wishes. Mix Nano Professional camouflage gels with each other in the required proportion and adjust the color intensity as you like.
Want to get the latest Nano Professional news?
Subscribe to our newsletter to stay abreast of the latest Nano Professional promotions, sales and news