Gel for lengthening the free edge Silicone Natural Gel 7 ml
In stock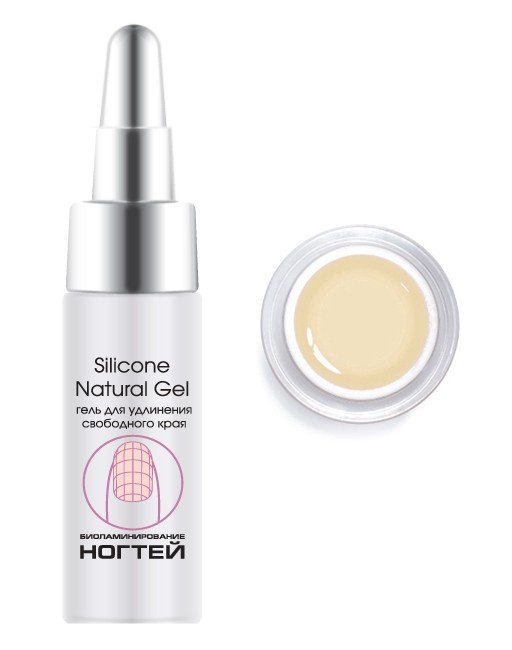 Gel for lengthening the free edge Silicone Natural Gel 7 ml
In stock
Vendor code: 003477
| | |
| --- | --- |
| Эффект | Камуфляж |
| Сорт. ЦВЕТ | Бежевый |
| Область применения | Гелевая система |
Silicone Natural Gel 7 мл
Viscosity: high
Curing time in NanoLamp3: 30 sec.
UV/LED
Property: gel formula
Goal:nail extension
Color: natural beige
A special gel for repairing a broken nail and lengthening the free edge on the form during the nail Biolamination procedure. The natural beige shade, dense
structure and special formula of gel allow to create a nail identical to the natural one. The gel is not soakable.
Want to get the latest Nano Professional news?
Subscribe to our newsletter to stay abreast of the latest Nano Professional promotions, sales and news