PROGEL BERRY 30 ml
In stock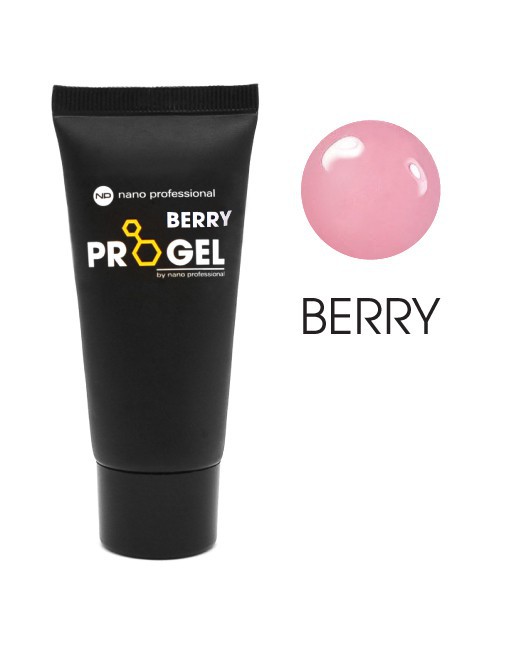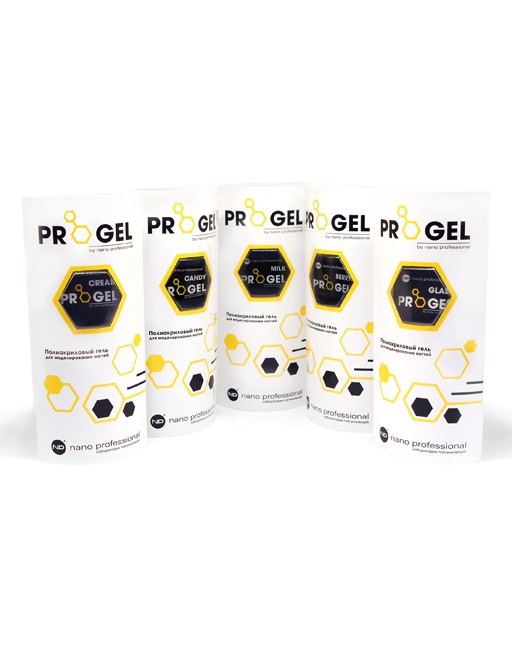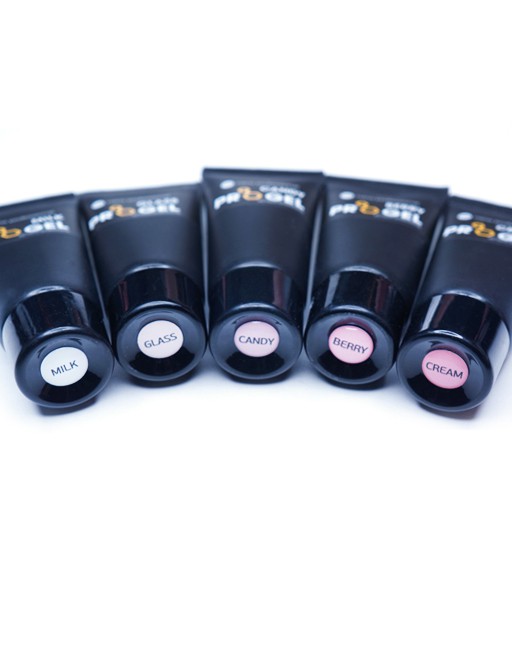 PROGEL BERRY 30 ml
In stock
Vendor code: 000292
Viscosity: high
Curing time in NanoLamp3: 30 sec
UV / LED
A high-strength natural pink polyacrylic gel. The innovative texture creates natural-looking, sculptured nails. This easy-to-apply gel can be used by technicians of all levels.
This gel is designed to strengthen natural nails. A thin layer of the free edge with the builder gel needs to be made in case of arched nails modeling.
Want to get the latest Nano Professional news?
Subscribe to our newsletter to stay abreast of the latest Nano Professional promotions, sales and news