CG-412 Smile black absinthe 5 ml
In stock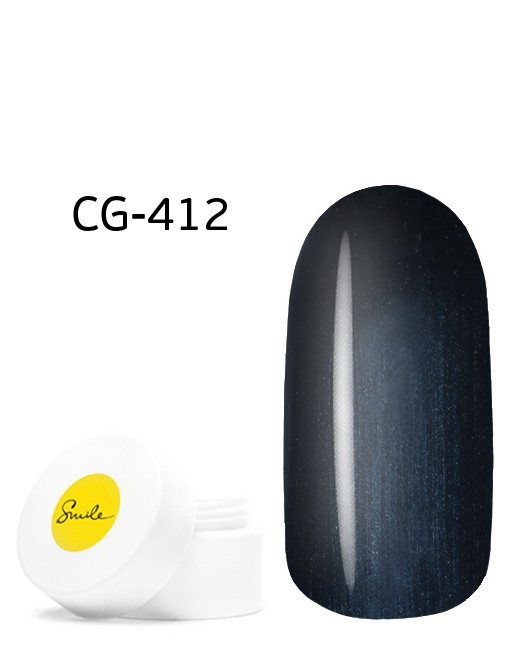 CG-412 Smile black absinthe 5 ml
In stock
Vendor code: 001880
топ
| | |
| --- | --- |
| Область применения | Цветные гели |
| Сорт. ЦВЕТ | Черный |
The collection "Dolce"
Black color is undeservedly considered gloomy. It, to a greater extent, symbolizes inner strength and calmness. This color without too much pathos speaks of dignity, inspires respect. "Men in Black" can be very dynamic, manage a lot of things at the same time. Fashion and color experts consider this color glamorous, which means that it determines your identity and status.
The collection is presented in pleasant coffee and dessert tones with the addition of a shimmering effect and mother of pearl. When applied, the gels retain their density and color saturation. Ideal for training and original transitions.
Camouflage Effect: Full
IMPORTANT: This item is non-refundable and non-exchangeable. The delivery time can be extended up to 7 days.
Want to get the latest Nano Professional news?
Subscribe to our newsletter to stay abreast of the latest Nano Professional promotions, sales and news