Boron Diamond Reverse Cone 010 050 (blue)
In stock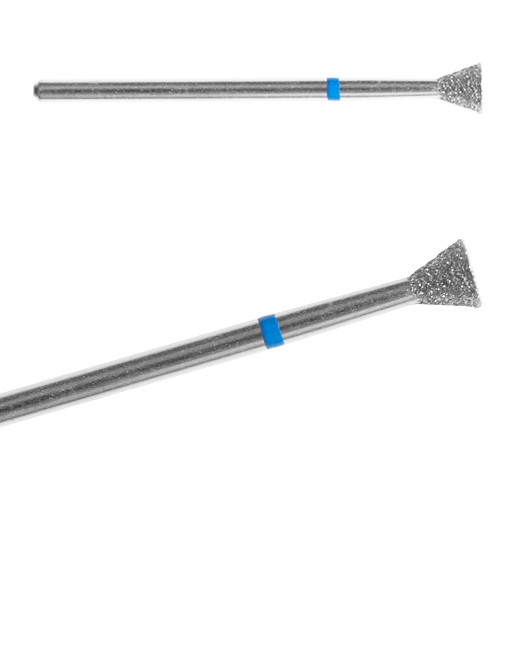 Boron Diamond Reverse Cone 010 050 (blue)
In stock
Vendor code: 003263
| | |
| --- | --- |
| Область применения | Сопутствующие материалы |
It is used in hardware pedicure and nail modeling:
Treatment of the lateral sinuses and lateral rollers on the big toes;
Correction of the length of artificial nails;
Correction of cracks.
The color of the strip on the nozzle determines the degree of abrasiveness:
Blue - medium abrasiveness.
Want to get the latest Nano Professional news?
Subscribe to our newsletter to stay abreast of the latest Nano Professional promotions, sales and news